Former Sarah Palin Aide Planning Tell-All Book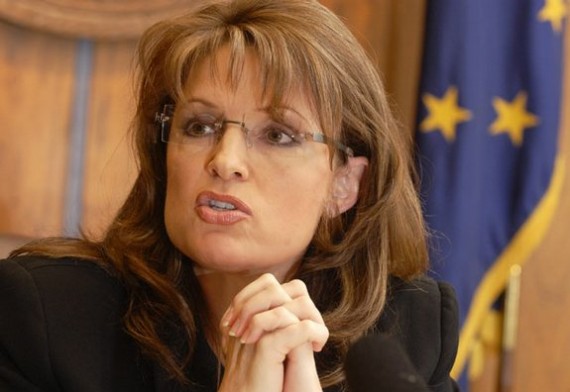 Something tells me this will be cable news fodder for weeks when it comes out:
JUNEAU, Alaska – One of Sarah Palin's trusted advisers is planning a tell-all memoir, drawing upon thousands of personal e-mails during his time with the former Alaska governor to paint what his agent calls an expose of the inner workings of her operation.

Frank Bailey rose from a campaign volunteer to administration official and figure in the "Troopergate" scandal that fixated the public's attention during Palin's vice presidential bid in 2008. A preliminary draft of the unpublished book, tentatively called "Blind Allegiance to Sarah Palin: A Memoir of our Tumultuous Years," was leaked to reporters, with excerpts making the rounds on the Internet.

(….)

Ken Morris, a California-based writer who worked with Baileyon the manuscript, said in an e-mail that the material is preliminary, subject to copyright protections and not authorized for use.

The New York-based Carol Mann Agency, in an e-mail promoting the manuscript, said the "revelations and insights" that Bailey offers "are more necessary than ever, as the public will seek to learn as much as possible about the woman who seems to have her sights set on the national stage."

The agency referred calls to Morris, who said that he, Bailey and co-writer Jeanne Devon did "tons of research" for the book, which still has no publisher. Devon, an Alaska blogger, is a frequent critic of Palin.

Morris said he believes the manuscript paints an accurate portrait of Palin but declined to elaborate. "I think we should leave it at that," he said.

The manuscript, which Morris said is subject to change and "may not materially reflect the eventual product," states that Palin, before resigning partway through her first term, wrote to Bailey and another aide, "I hate this damn job."
Yea, this will end well.