Former White House Correspondents President: Fox News Seating 'A Travesty'
Should FOX News, which is obviously pro-Republican, have a front row seat in the White House press room? Of course.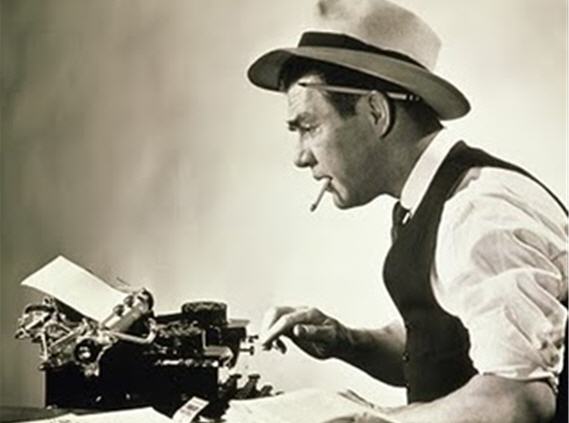 Ed Chen, who served as White House Correspondents Association president from June 2009-June 2010, calls the decision to give Fox News a front row seat in the White House Briefing Room created by Helen Thomas' forced retirement "a travesty."
"The vacancy was created because of an ideological conflict," he said, referring to Thomas' anti-Israel comments that led to her resignation. "To fill the vacancy with another cloud of ideological conflict was most unfortunate and inappropriate."

[…]"You had Helen go out on this conflict over politics and a question of fairness," Chen said. "You fill the seat with someone who drags in all of this controversy."
First, let's acknowledge that Helen Thomas should have vacated that seat years ago.   She rightfully occupied it for decades, becoming dean of the press corps, when working for UPI at the time it was the world's leading wire service.   UPI became a bit player more than two decades ago but unseating Thomas would have been unseemly.  But, once she left UPI and became a hack columnist, she should have been ousted.    Her seat was quite literally the only one that had an individual's name on it; all the others had venerable press organizations engraved on the marker.
Second, while there's not much pretense that Fox is non-ideological anymore, the fact of the matter is that they are far and away the most watched news network.  Of course they should have a front row seat in the room where the press represents the people in questioning the president.
Third, as a technical matter, Fox didn't get Thomas' seat; it went to the AP, which long ago supplanted UPI as America's top news wire.   Fox shifted up to AP's old seat and NPR, previously excluded from the room, got Fox's old seat.   It was a brilliant game of musical chairs.