Fox Chyron: "3 Mexican Countries"
Note to the folks at Fox and Friends: Central America is not part of Mexico.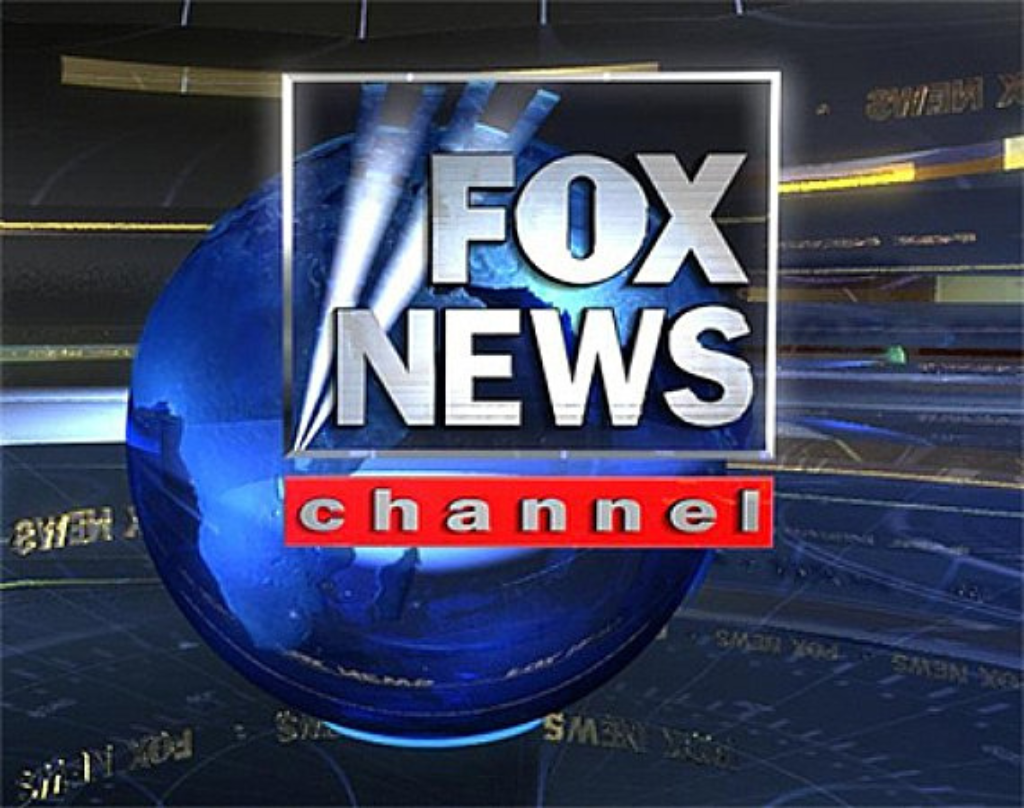 Over the years when I have taught Latin American politics, I have pointed out to my students that Latin America is not, as many folks in the US seem to think, one big Mexico from the Rio Grande to Tierra del Fuego.
Apparently, the graphics folks as Fox and Friends need to take such a class (via The Hill: 'Fox & Friends' apologizes for headline about '3 Mexican Countries').
I spit out my coffee https://t.co/fNsTRWhDUz

— Brian Winter (@BrazilBrian) March 31, 2019
The ignorance here is quite stark.  But, I guess it does track with what I expect from Fox and Friends.