Fox News's Newest Benghazi Pundit Is Terry Bradshaw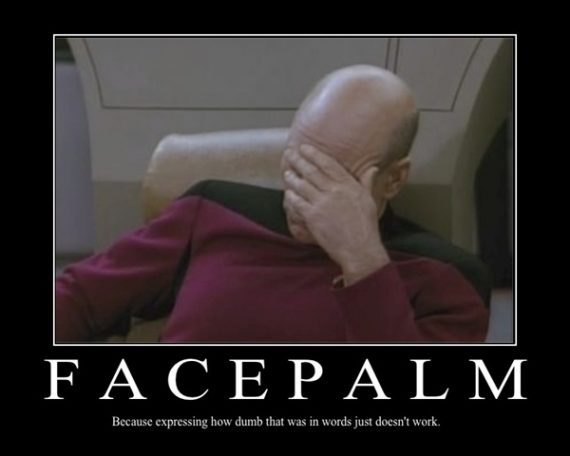 Yesterday, Fox News Channel brought in an unlikely political commentator to discuss Benghazi:
Out Numbered host Andrea Tantaros began the segment by highlighting a Fox News interview with former Secretary of State Hillary Clinton, where host Bret Baier asked the same questions about the Benghazi attacks that had been answered a year earlier.

"Is this going to hurt the trust deficit even more, and widen that gap with voters if she continues to basically deny the truth?" Tantaros wondered. "That's a classic Clinton move, the triangulation, trying to have it both ways. Bill [Clinton] tries to have it other ways in other places."

"Do you trust Hillary Clinton?" the Fox News host asked Bradshaw.

"Not really," he grimaced. "Don't particularly like her, never have. The best thing to do here because she's selling a book — the only reason she's on Fox is because she's promoting books."

"I always say this, if you tell the truth, you don't have to worry about covering up some other story," he continued. "The truth sets you free. Just tell the truth. And now you can hang it — you'll never forget it, and it becomes your foundation."

Bradshaw opined that "if she's going to decide to run for president, she's going to have to answer for the Benghazi deal."

In conclusion, the NFL analyst argued that nobody could "buy" that an anti-Muslim video would have triggered attacks in Benghazi.
Does this mean that we'll be getting Sean Hannity and Bill O'Reilly on Fox NFL Sunday in September?
Here's the video: