France Making Changes to its Retirement Age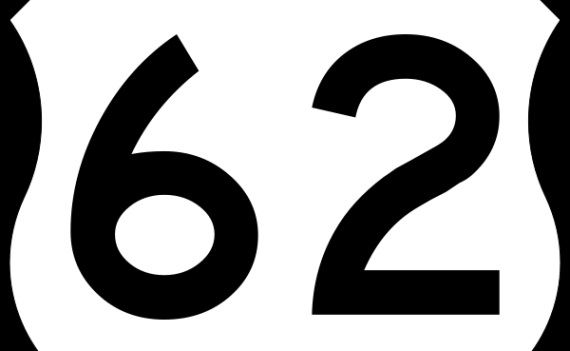 Via the BBC:  French raise retirement age to 62:
France's retirement age will be raised from 60 to 62 over the next eight years as part of sweeping pension reforms, the government has announced.

[…]

As well as raising the retirement age to 62, the planned reforms will also require employees to work for a minimum of 41.5 years to qualify, and there will be higher taxes on the better paid.

Those who began working before the age of 18 would continue to retire at 60, however, and those with particularly "arduous" jobs may also be able to retire earlier.
Interesting, insofar as I was unaware that the retirement age in France was that low.  Further, my initial reaction is that a two year-shift to 62 is not that unreasonable a reform.  On the other hand, if workers were expecting a specific number the reaction is not that surprising insofar as they will see it simply as a reduction in promised benefits.  There have been anti-reform rallies: "Last month, widespread strike action in protest at the plans drew tens of thousands of workers to demonstrations in Paris."
Despite the protests that have emerged over this issue, "recent opinion polls had shown a majority of the French public were in favour of raising the retirement age."
Some comparative numbers from the piece:
France – 62
UK – 65 for men, 60 for women
Germany – 65
Spain – 65, though retirement at 60 is also common
Netherlands – 65
Italy – 65 for men, 60 for women, though earlier retirement is common
Greece – 65 for men, 62 for women, though earlier retirement is common
Sweden – 61
The US number has been 65, but it is slowly been moving to 67.  Of course, the numbers in question have to do with when a person is eligible for government-delivered retirement benefits.
Such situations are interesting if anything because it gives us some insight into how these things are done elsewhere and also how other countries are responding to the current fiscal pressures being placed on them.