G-7 Statement Scuttled Because the US Insisted on Using Term "Wuhan Virus"
We are governed by the petty and myopic.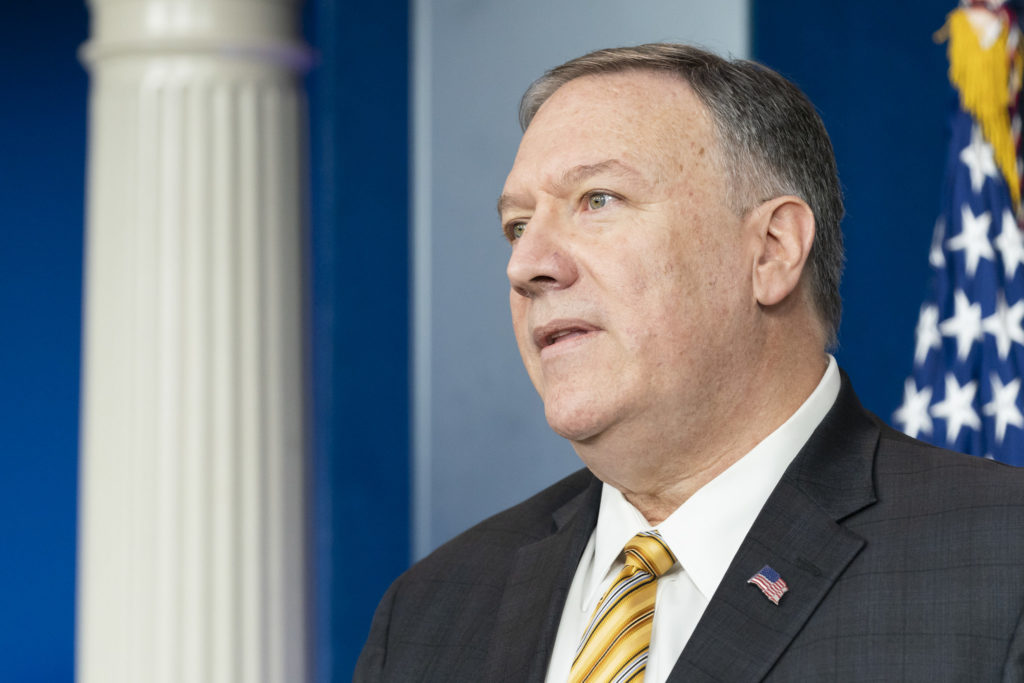 Via WaPo: G-7 failed to agree on statement after U.S. insisted on calling coronavirus outbreak 'Wuhan virus'
Foreign ministers representing seven major industrialized nations failed to agree on a joint statement Wednesday after the Trump administration insisted on referring to the coronavirus outbreak as the "Wuhan virus," three officials from G-7 countries told The Washington Post.

Other nations in the group of world powers rejected the term because they viewed it as needlessly divisive at a time when international cooperation is required to slow the global pandemic and deal with the scarcity of medical supplies, officials said.

Secretary of State Mike Pompeo has brushed off criticism of his use of the term, saying it's important to point out that the virus came from the Chinese city of Wuhan and that China's government had a special responsibility to warn the world about its dangers.
Because, of course, it is worth blowing up a joint communique by insisting on an inflammatory and politically driven adjective.
Pompeo, in his remarks on Wednesday, doubled down on his criticism of Beijing.

"We tried, you'll remember, from the opening days to get our scientists, our experts on the ground there so that we could begin to assist in the global response to what began there in China, but we weren't able to do that. The Chinese Communist Party wouldn't permit that to happen," he said.

"The Chinese Communist Party poses a substantial threat to our health and way of life, as the Wuhan virus outbreak clearly has demonstrated," Pompeo added.
Look, I would agree that the Chinese government deserves criticism for their handling of this outbreak (as I would add, does ours). But that does not mean that politicizing the name (and engaging in rhetoric that will increase anti-Chinese prejudice) is a prudent or useful thing to do.
From the Fox News Channel version of the story (Pompeo calls for united 'message' after reportedly pushing G-7 members to call it 'Wuhan virus'):
The term has angered China and some congressional Democrats who argue it has racist undertones and could fuel hate toward Asian-Americans. Public health officials and the World Health Organization have advised against naming human infectious diseases after places of origin.
It is also just a petty way to behave and it clearly is a case of prioritizing the childish, racist rhetoric of President Trump over good and efficacious diplomacy.