Gary Johnson: I Didn't Create A Single Job, Entrepreneurs Did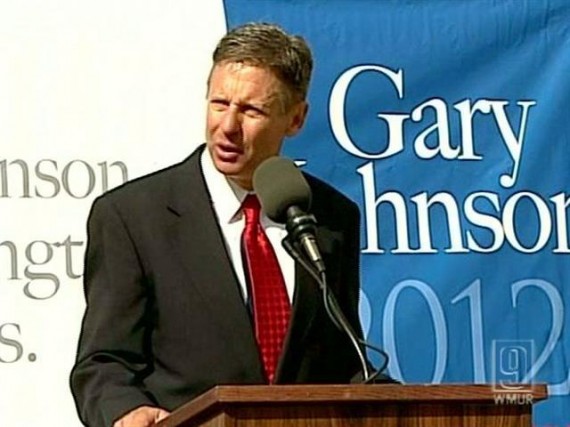 Gary Johnson is not your typical politician, and his response today to a National Review article praising his job creation record as Governor of New Mexico is a very good example of that fact:
Presidential candidate Gary Johnson took a slightly unorthodox approach regarding job creation on Thursday. "I didn't create a single job," said the former Governor of New Mexico.

"Don't get me wrong," Johnson said in a statement. "We are proud of this distinction. We had a 11.6 percent job growth that occurred during our two terms in office. But the headlines that accompanied that report – referring to governors, including me, as 'job creators' – were just wrong."

"The fact is, I can unequivocally say that I did not create a single job while I was governor," Johnson added. Instead, "we kept government in check, the budget balanced, and the path to growth clear of unnecessary regulatory obstacles."

(…)

"My priority was to get government out of the way, keep it out of the way, and allow hard-working New Mexicans, entrepreneurs and businesses to fulfill their potential," he said. "That's how government can encourage job growth, and that's what government needs to do today."
That's not to say that Johnson doesn't have a plan to jump start the economy, he does, it just doesn't accept the fallacy that job creation is something that the government can do:
Unorthodox in presentation for sure. But, hey, we've tried the other way for a long time and it hasn't worked at all.