Gary Johnson: Paranoia About Sharia Law Is Ridiculous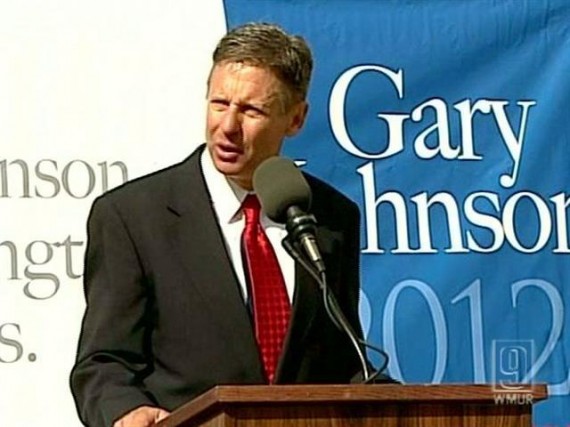 Former New Mexico Governor Gary Johnson doesn't think much of his fellow candidate Herman Cain's obsession with Muslims and Sharia Law:
Herman Cain's reluctance to appoint Muslims to positions of power and concerns about Sharia law in the U.S. is ridiculous said, Gary Johnson, who's also not impressed with the Atlanta businessman's grasp of foreign policy.
"I don't see it happening. I've never seen or smelled a whiff of it. It's a non-existent issue as far as I'm concerned," Johnson told Mother Jones. "And when Herman Cain answers the first question at the South Carolina debate about what he would do in Iraq and Afghanistan by saying he would consult with his advisers, gosh."
Johnson, who served two successful terms as Governor of New Mexico, is currently a non entity in the polls while Cain, who has never held elected office, has been somewhat successful in the polls and recently won a Republican Straw Poll. That should tell you all you need to know about the electorate that will decide the 2012 Republican nominee for President.