Gawker's Fox News Mole Outed, Fired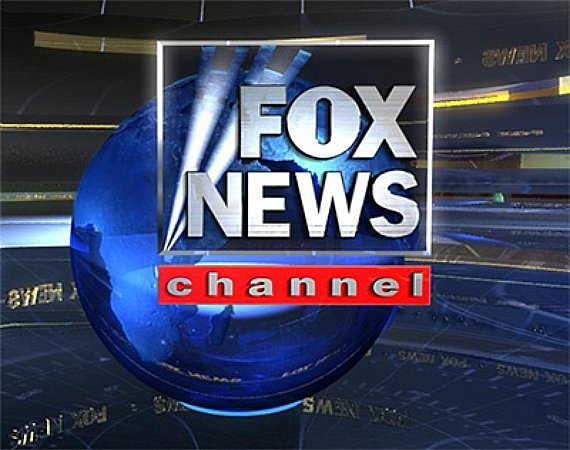 Less than 24 hours after his first post, Gawker's Fox News mole was outed and shown the door:
Hi. My name is Joe Muto. I was the Fox Mole.

Two hours ago I was called into a meeting with Dianne Brandi, the Fox News Executive Vice President of Legal and Business Affairs and suspended indefinitely… with pay, oddly enough.

They nailed me.

In the end, it was the digital trail that gave me away. They knew that someone, using my computer login, had accessed the sources for two videos that ended up on Gawker over the past few weeks. They couldn't prove it entirely, but I was pretty much the only suspect.

I denied it, which is why they didn't fire me outright. But two nice gentlemen from security escorted me to my desk to pack up my stuff, and it was pretty obvious at that point that I would not be setting foot back into 1211 Avenue of the Americas again.

(…)

In January 2007, I joined the O'Reilly Factor as an associate producer, and there I have remained ever since.
So there you have it. The "mole" was basically a low level production assistant with delusions of grandeur.