General Petraeus Retiring From Army Prior To Taking Over At CIA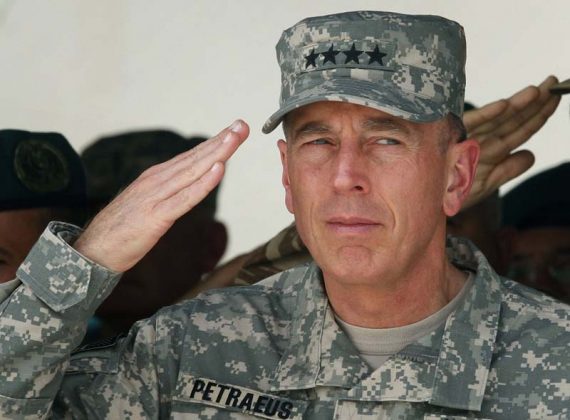 Via The Navy Times comes news that General David Petraeus will bring his military career to an end prior to stepping up to head the Central Intelligence Agency:
David Petraeus, America's best-known general and the wartime model of a soldier-scholar-statesman, is retiring as arguably the most consequential Army leader of his generation.

Petraeus is bidding an official farewell to the Army on Wednesday and then opening a new chapter as director of the CIA, where he will try to keep up the pressure on al-Qaida and other terrorist groups plotting attacks from havens in Pakistan and beyond. He is to be sworn in as the nation's spy chief on Sept. 6, less than one week before the 10th anniversary of the terrorist attacks that killed nearly 3,000 in New York, Washington and Pennsylvania.

(…)

Although he could have stayed in uniform at CIA, Petraeus, 58, chose to shed it to avoid what some might see as the militarization of intelligence.

"I have a certain profile in various parts of the world," he told the Pentagon Channel in an interview Aug. 18. "And were I to travel there in uniform, it might create some confusion, frankly, as, you know, 'Who is this guy? He's still in uniform. Is he the director of the CIA or is he actually something else?'"
Not an entirely surprising decision considering that further advancement within the military was unlikely at this point.