Georgia Republican State Rep.: America Is Like Gaddafi Because Abortion Is Legal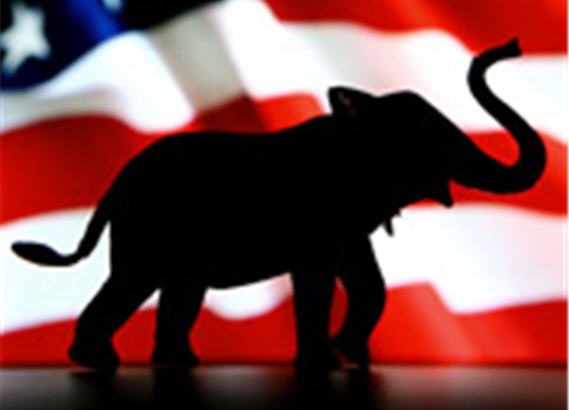 You may remember Georgia State Representative as the sponsor of a bill that would make every miscarriage a presumptive homicide unless proven otherwise. Well, he's back today with one of the more bizarre cases of moral equivalence I've seen in awhile:
Georgia Republican Bobby Franklin today compared the brutal violence perpetrated by Muammar Gaddafi against his own people to American Doctors providing safe, legal abortions. He also referred to the Obama administrations, along with the world's, actions to protect those who are being brutally murdered as "pure evil."

I believe it's time to update Godwin's Law.
H/T: Think Progress