Georgia Republicans Stayed Home
Weeks of claims of rigged elections may well have cost the GOP the Senate.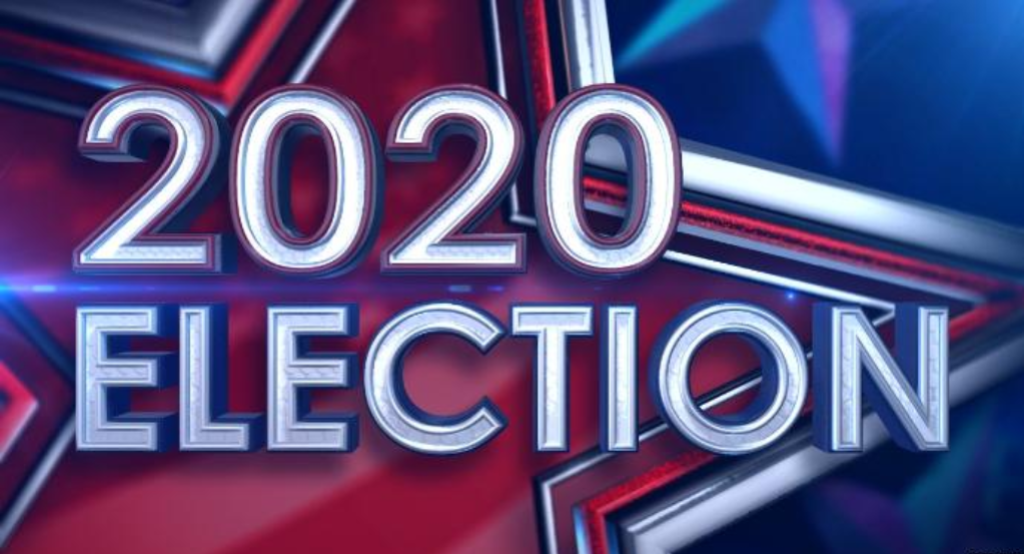 AJC ("Turnout dip among Georgia Republicans flipped U.S. Senate"):
Control of the U.S. Senate was on the line, but many Georgia Republicans — at least some deterred by Donald Trump's loss — stayed home rather than cast ballots in January's runoffs.

Their absence at the polls helped swing Georgia and the Senate to the Democrats.

Over 752,000 Georgia voters who cast ballots in the presidential election didn't show up again for the runoffs just two months later, according to a new analysis by The Atlanta Journal-Constitution of recently released voting records.

More than half of the no-shows were white, and many lived in rural areas, constituencies that lean toward Republican candidates.
This is the opposite of what normally happens. Both generally speaking and in Georgia specifically, run-off elections favor Republicans because, for a variety of reasons, they're more apt to turn out a second time.
The report's explanation for the reverse is plausible but entirely anecdotal:
Trump's message that the election was stolen discouraged voters such as Craig Roland, a 61-year-old Rome resident. Roland said he didn't believe his vote would count.

"What good would it have done to vote? They have votes that got changed," Roland said. "I don't know if I'll ever vote again."
Again, this is literally one dude's post hoc explanation. But, given weeks of claims from Trump that the election was rigged, it's reasonable to believe that a lot of Trump supporters believed him.
Then again, it's also possible that a lot of Republicans who held their nose and voted for Trump as the lesser of evils were turned off by the whole escapade. That the two Republican contenders not only doubled down on the claims but went after their own party's election officials may have been too much for some.
Again, we don't have the data to know.
But we do know this:
Meanwhile, 228,000 new voters cast ballots in the runoffs who hadn't voted in the Nov. 3 election. They were more racially diverse and younger voters who tend to back Democrats.
Unlike the Republicans, the Democrats had a positive and consistent message: We won the White House and retained the House but that won't much matter unless you turn out to vote to give us control of the Senate.