Gerard Depardieu Says He Drinks 12 To 14 Bottles Of Wine A Day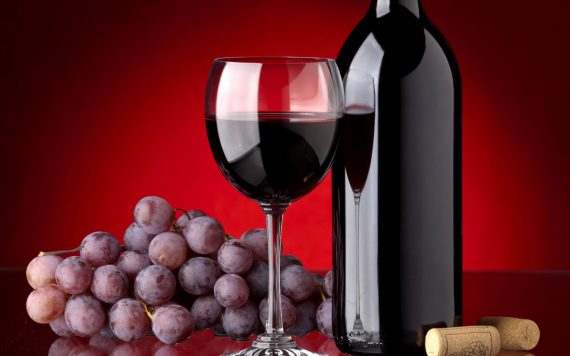 French actor Gerard Depardieu claims he drinks 12 to 14 bottles of wine a day:
GERARD Depardieu is tired of only getting plaudits for his acting — he wants them for his drinking too.

The French movie star, 65, claims he starts tipping drinks back at 10am and downs "12, 13, 14" bottles of wine a day in an interview with UK film magazine So Film.

"When I'm bored, I drink. Apart from compulsory moments of abstinence. After bypass surgery, and also because of cholesterol and stuff, I have to be careful," the actor said.

"Anyway, I'm not going to die. Not now. I still have energy."

Depardieu, who is adamant he "can't drink like a normal person," went on to describe his daily drinking in detail.

"It starts at home with Champagne or red wine, before 10am. Then again Champagne. Then pastis, maybe half a bottle. Then food, accompanied by two bottles of wine. In the afternoon, Champagne, beer, and more pastis at around 5pm, to finish off the bottle. Later on vodka and/or whisky."

But the actor, who stars in the upcoming film about Dominique Strauss-Kahn, Welcome to New York, said he's always able to hold it together, no matter how much alcohol he's consumed.

"But I'm never totally drunk, just a little pissed. All you need is a 10-minute nap and voilá, a slurp of rosé wine and I feel as fresh as a daisy."
Given some of Depardieu's more infamous antics, I would tend to disagree with the idea that his alcohol consumption hasn't caused problems for him. At the same time, though, Assuming we're talking about regular sized wine bottles here, 12 to 14 bottles would mean that he's consuming between nearly 12 and 14 liters of alcohol a day. Every day. If that's true, I'd hate to see the condition of his liver.