Germany Orders Facebook to Allow Spam Accounts
Germany recognizes a right to use pseudonyms online and has ordered Facebook to honor it.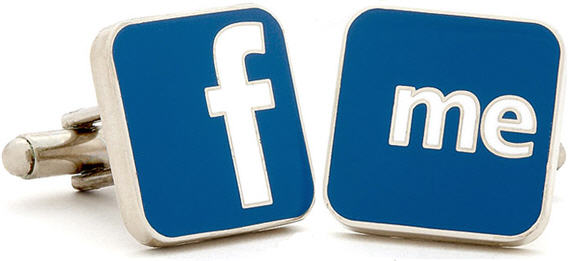 Not the Onion: "Germany orders changes to Facebook real name policy" (BBC).
A German data protection body has ordered Facebook to end its policy of making members use their real names.

The policy violates German laws that give people the right to use pseudonyms online, said the data protection agency in Schleswig-Holstein.

The agency has issued a decree demanding that Facebook let people use fake names immediately.

Facebook said it would fight the decree "vigorously" and that its naming policy met European data protection rules.

"It is unacceptable that a US portal like Facebook violates German data protection law unopposed and with no prospect of an end," said Thilo Weichert, head of the regional data protection office in Schleswig Holstein, in a statement.

The ability to use a pseudonym on Facebook was "reasonable" said Mr Weichert and would allow people to use the service "without fear of unpleasant consequences".
First off, while we allow the use of pseudonyms and even anonymous posting here, there are good arguments for restricting participation on a site to those willing to post under their real names.
Second, Facebook is providing a service and ought to be able to set the rules under which they provide it. If you want to go online anonymously, go to one of the millions of sites that don't require posting under your real name.
Third, Facebook's entire business model is dependent on mining information about its users. It's how they offer an incredibly complicated and popular service for free. Why should some they have to provide accounts to people who won't cooperate with that business model—and might over time actually undermine the operation of their business—and pay for the privilege?