Gingrich Campaign Attributes Virginia Ballot Failure To Signature Gatherer Fraud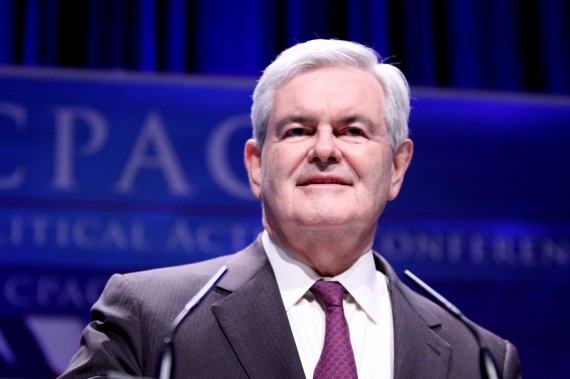 The Gingrich campaign yesterday blamed its failure to make the Virginia ballot on fraud by a paid signature gatherer:
A worker collecting signatures to get Republican GOP presidential candidate Newt Gingrich on the Virginia primary ballot turned in fraudulent signatures, Gingrich told a woman at a campaign stop in Iowa on Wednesday.

Gingrich spokesman R.C. Hammond confirmed the story, which was initially reported on CNN, and said: "We are evaluating our options."

Of the 11,100 signatures the campaign turned in, 1,500 of them turned in by the worker were false, Gingrich said. He said that the campaign needed 10,000 to be placed on the ballot.
While it is unfortunate that the Gingrich campaign got defrauded in this manner, and I would hope that any available criminal charges against this person are being investigated and pursued if merit is found, that isn't the whole story. It was, quite frankly, because of the campaigns failure to be more aggressive in its petition efforts that they were caught with their pants down here. If they'd collected, say, 13,000 signatures, then losing these 1500 fraudulent signatures likely wouldn't have had any impact on them at all.