Girl Meets Hobo, Yada Yada Yada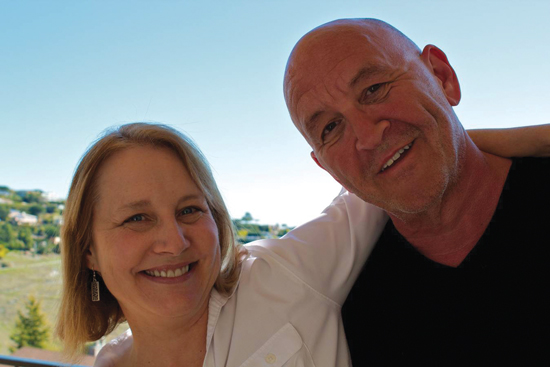 Last summer, longtime OTB commenter (and bestselling author) Michael Reynolds (aka Michael Grant) wrote a tribute to his better half to commemorate her winning the Newberry Medal.  Dave Schuler stumbled upon it a couple days ago and I just stumbled on Dave's stumbling. The key passage:
Yes, it's pretty much the standard story we've all heard a million times before: the predictable, plodding progression from middle-class gerbil-breeding suburban girl, to college student, to hobo's spouse, to table-waiter, to toilet-cleaner, to Harlequin author, to Sweet Valley Twins ghostwriter, to coauthor of three science-fiction series, to fortune-squandering unemployable has-been, to acclaimed prize-winning author of a timeless literary classic.
Somehow, it never gets old.