Google Passes Exxon As 2nd Most Valuable Company In The U.S.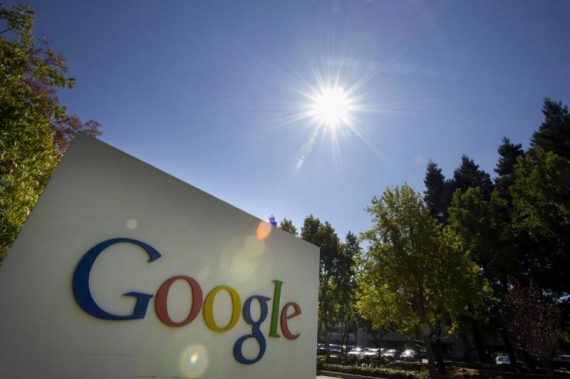 At least based on market value, Google has now passed Exxon Mobil as the nation's second most valuable company:
Google passed Exxon Mobil on Friday to become the second largest company in the United States by market value.

The search engine giant has a market capitalization of almost $395 billion, compared to a market value of about $392 billion for Exxon.

Apple, worth about $465 billion, is the most valuable company in the U.S.

Shares of Google  are on a tear, having risen 52% in the past year. The tech conglomerate has continued to thrive even as more mature tech companies such as Microsoft, . IBM, Oracle, and Cisco  struggle to find new growth opportunities.

But Google's stock isn't necessarily cheap, trading at more than 22 times earnings estimates for 2014.

Exxon on the other hand, trades for less than 12 times projected profits for this year. The company did not benefit from last year's bull run for stocks. Shares are up a mere 2% from a year ago. The oil giant, along with many other energy companies, have lagged the broader market due to relatively low oil prices.
The question now, of course, is whether Google's current momentum could be enough to propel it past Apple. As the article notes, it's not entirely out of the question. While Google's stock price has been on a tear of late thanks to solid earnings news, Apple's stock has been in a slump due to what investors have perceived as disappointing numbers. At this point, it wouldn't take much growth on the part of Google, combined with a decline in Apple's share press, to push the search engine company to the top of the list even if it's only a temporary phenomenon.