Google Using User Endorsements To Advertise, Here's How To Stop It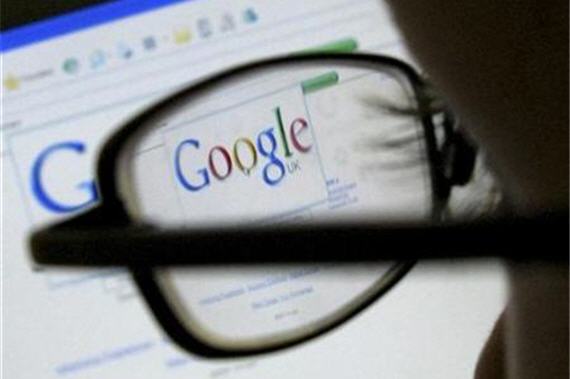 You may not know it, but Google is going to start using your name and product recommendations to advertise to your friends:
You're considering buying a new pair of tube socks. A quick Google search pulls up some sock ads and below one of them you see your pal Kimberly's face next to a four-star review she's left for Sal's Sock Emporium. "Great deals on super soft socks, and so many fun colors!"

Google is betting that this type of personal recommendation from a friend will make people more likely to click on an ad.

Starting November 11, Google will be able to include Google+ users' faces, names and comments in ads. The content will be pulled from reviews they've made on Google+ or other tied-in Google services like YouTube or Google Play. The company updated its terms of service on Friday to include the new language allowing these "shared endorsements."

The adver-dorsements won't just appear on regular Google searches. Google ads are a sprawling business and a person's face could show up on any of the 2 million sites that are part of the Google ad network.
Here's how to avoid it:
If you don't want your face popping up in ads, it's easy to opt out. There is a settings page for Google+ accounts called Shared Endorsements. It explains exactly how the program works. Read through and if you're still uncomfortable with the idea, uncheck the box next to "Based upon my activity, Google may show my name and profile photo in shared endorsements that appear in ads."

You will still see familiar faces in ads, but your mug should no longer appear in other peoples' searches. If you hit +1 for a site, people in your network will still be able to see that you've liked it, which is not a new feature.

If you are really determined not to show up anywhere, just don't hit +1 or leave reviews on Google products or in the Google Play store.
In case you missed it above, here's the link to change settings, the appropriate box to un-check is near the bottom of the page. Already done on this end.