GOP Race Not Likely To Be Officially Over Until Late June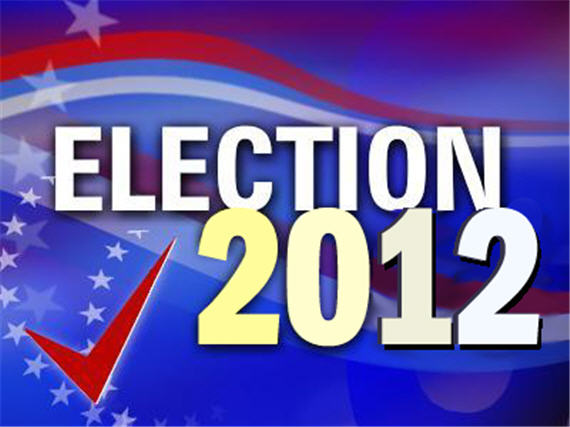 Barring some kind of unexpected and unlikely occurrence, Mitt Romney is going to be the Republican nominee for President and he is going to win that nomination on the first ballot at the convention in Tampa. However, it's most likely going to take us until the very end of the primary process to see him officially get to the 1,144 delegates he needs:
The earliest Mitt Romney could win the 1,144 delegates needed to capture the GOP nomination, per our count is May 29, and that's assuming he wins every single delegate after today. If you assume that he wins a 60%-40% split of the remaining the delegates, Romney won't get to 1,144 until June 26, when Utah holds its primary. And if Romney and Rick Santorum continue to trade victories as they've been doing over the past month — with Santorum winning his demographic strongholds and Romney winning his — Romney would fall about 50 delegates short of the magic number, according to our math.
It's worth noting that these calculations don't include the 200 or so GOP "superdelegates" who are not currently pledged to any candidate. As with the Democratic process, most of these superdelegates are party insiders who are likely to line up behind Romney and, if needed, put him over the top. Another fact worth keeping in mind as we get closer to the convention is this — under RNC rules a candidate must have won at least five states in order to appears on the ballot at the convention. So far, that would mean that neither Ron Paul nor Newt Gingrich would be on the ballot, although they would still be entitled to control their delegates.
Nonetheless, it's unlikely that this race will be ending any time soon and, most ironically of all, the state that ends up puts Mitt Romney over the top is likely to end up being the most Mormon state in the nation.