GOP Senator Susan Collins Endorses Marriage Equality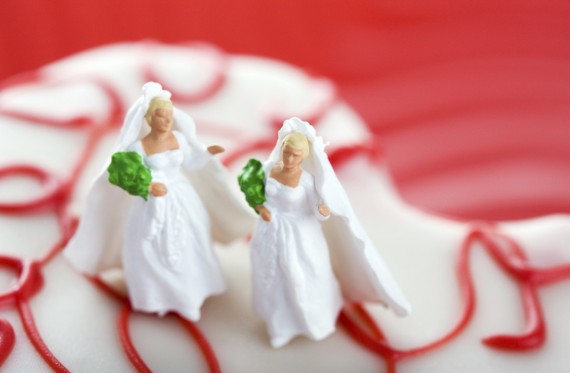 Susan Collins, Maine's Republican Senator, has become the fourth Republican Senator to endorse same-sex marriage:
PORTLAND, Maine — Republican Sen. Susan Collins on Wednesday announced her support for gay marriage for the first time after getting an endorsement from the nation's largest LGBT advocacy organization in her bid for re-election.

"A number of states, including my home state of Maine, have now legalized same-sex marriage, and I agree with that decision," the Maine Republican said in a statement issued after several news organizations made inquiries.

Collins joins three other GOP senators who have said they support gay marriage: Illinois' Mark Kirk, Alaska's Lisa Murkowski and Ohio's Rob Portman.

She had been criticized for keeping her view to herself until Wednesday. Campaign spokesman Lance Dutson says she's consistently said the decision rests at the state or local level. She has twice voted against proposed constitutional amendments to define marriage as between a man and a woman.

It's the third time Collins won the endorsement of the Human Rights Campaign, which supports lesbian, gay, bisexual and transgender equality.

"Senator Susan Collins has played a pivotal role in advancing support for LGBT equality — from her dogged support for the repeal of `Don't Ask, Don't Tell' to her critical vote for the Employment Non-Discrimination Act last year," said Chad Griffin, the group's president. "HRC is proud to stand with Senator Collins, and with allies on both sides of the aisle like her, because she firmly believes that every American should be evaluated based on their abilities, and not who they love."
This being Maine, this announcement is likely to help Collins far more it will hurt her. Now, one just has to wonder how long it will take the remaining 40 Senate Republicans to join her.