Government Orders Massive Increase in Streaming Rights Fees
A government panel has mandated a 50% increase in the revenue share streaming services pay songwriters and music publishers.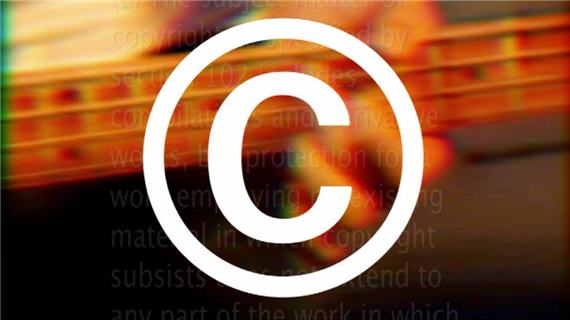 I stumbled across a Reuters piece headlined "U.S. to make streaming services pay more for music" and was intrigued by the notion that the U.S. should have anything to do with what streaming services pay for music.
U.S. copyright authorities on Saturday decided to increase over the next five years the royalty payments music streaming companies like Spotify and Apple Inc (AAPL.O) must make to songwriters and music publishers, a trade association for music publishers said.

The Copyright Royalty Board of the U.S. Library of Congress issued a written decision that altered the formulas used to determine how much of their revenue streaming companies must share with songwriters and the music publishing companies they typically hire to collect licensing fees on their behalf.

The National Music Publishers Association said the ruling, which has not yet been made public, will require streaming companies to give 15.1 percent of their revenue to songwriters and music publishers. The previous rate was 10.5 percent.

The board, which consists of three judges, held a trial last year in which the trade group squared off against Spotify, Apple, Alphabet Inc (GOOGL.O), Pandora Media Inc (P.N) and Amazon.com Inc (AMZN.O), which had opposed NMPA's proposed rate increase.
I have no basis for forming an opinion as to what the proper royalty rate might be. But I was puzzled that the U.S. government, in the form of a three-judge arbitration panel, would be the mechanism. It turns out that it's been that way for years. The Copyright Royalty Board, whose website looks like something from the 1990s, was created by something called the Copyright Royalty and Distribution Reform Act of 2004 and has been issuing rulings of this sort since May 2005. It, in turn, replaced something called the  Copyright Arbitration Royalty Panel.
Now, it makes sense to me to have some sort of arbitration panel in place, given that copyright law is highly specialized and therefore unsuited for the general court system. But music labels aren't a public utility. Why is it a matter for government concern what rates they negotiate with streaming companies?