Graham is Wrong
This time on Venezuela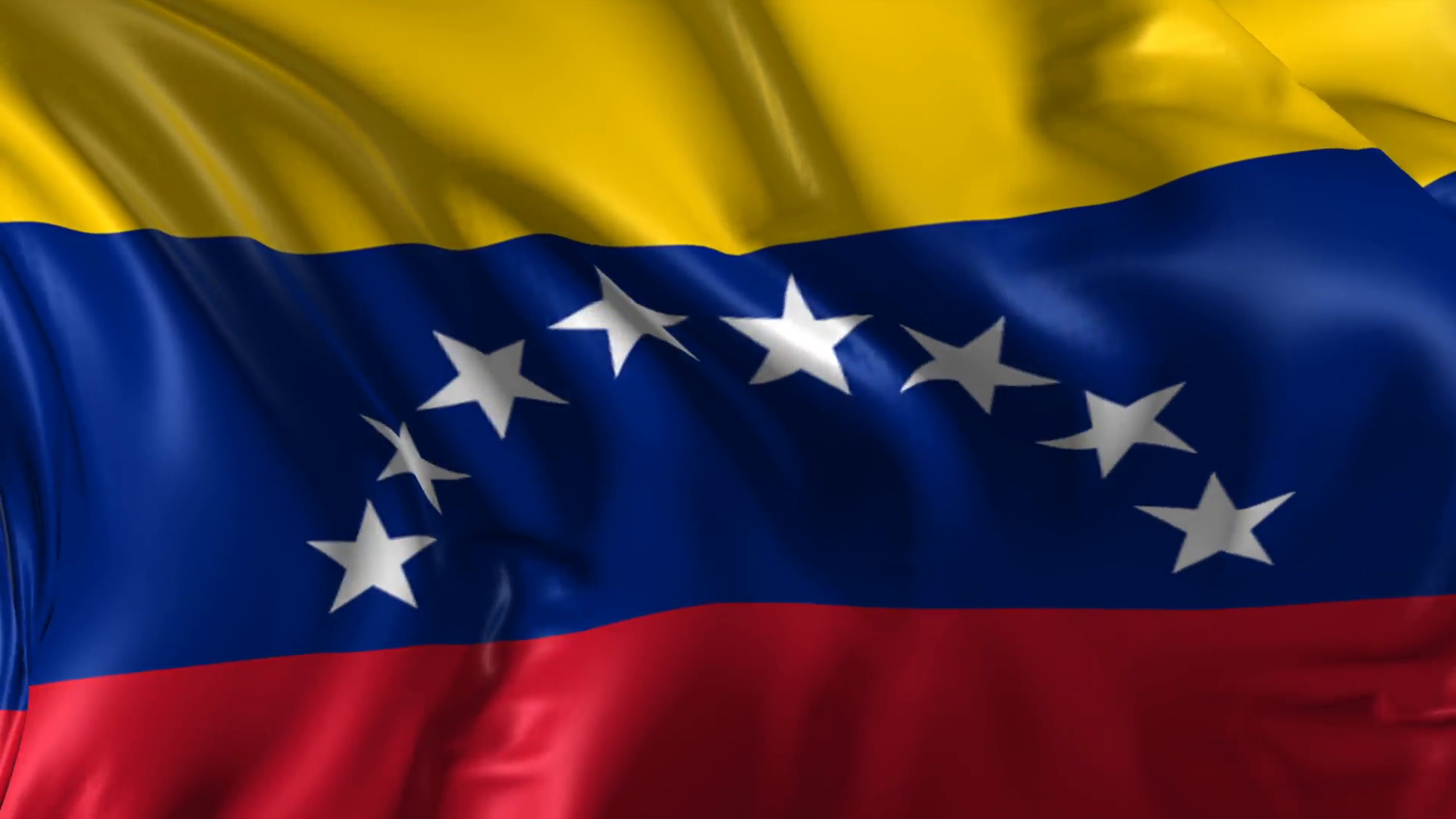 Senator Lindsey Graham was spouting nonsense about Venezuela on Fox News on Friday wherein he was urging military action against Venezuela. Here's a video clip:
The key quotes:
"It's a time of testing," Graham responded, urging Trump to "put military force on the table" the way President Ronald Reagan did when he invaded Grenada in 1983. This, he argued, could help sever Venezuela's support from Cuba.

[…]

"We need points on the board. Start with your own backyard. Tell Cuba if you are not out of Venezuela, in a week, and people are starving and dying in Venezuela because Maduro is such a thug, then we are making a mistake. Fix Venezuela and everybody else will know you are serious."

Source: ThinkProgress: Lindsey Graham wants to invade Venezuela to put 'points on the board'
In the clip he also claims that "without Cuba, Maduro doesn't last one day."
All of this is painful nonsense. It is a tough guy fantasy that does not comport with reality. Worse, anyone who has been paying a modicum of attention to world affairs in the last two decades should know this.
Let's consider the record on regime change of late: Afghanistan, Iraq, and Libya (not to mention the situation in Syria). In terms of the rhetoric of people like Graham (and, indeed, of Graham himself), have any of these turned out to be easy? Have any of them turned out to be clear successes?
Regime change is hard. It is costly. It is unpredictable. Above all: it is not easy.
Indeed: when was the last time US military-induced regime change resulted in an authoritarian regime becoming a peaceful, friendly democracy? The only cases I can think of are from WWII.*
There is no he "doesn't last one day" if the US just does X or Y.
To get to the specifics of Graham's claims:
The notion that Cuba can be threatened into cutting off ties with Venezuela make no sense. What are we going to threaten them with? Where's the leverage? (I don't think an easier pathway for Cuban baseball players into the MLB will do the trick).
Side note: for those keeping score at home, the US has been actively trying to pressure the Cuban government into acquiescence since the 1959 Revolution. (You know, to foment regime change and whatnot). How is that working out?
Even if the threat works, where is the evidence and logic that the only thing keeping Maduro in power is Cuba? The support of the Venezuelan military and other internal factors are the key here, not Cuban support.
The Grenada example is not comparable. Without getting into the wisdom or politics of that invasion, it was a minor event against an almost non-existent foe. The risk was minimal, and the mission was limited. There is no comparison between that action and whatever might be contemplated in Venezuela.
Invading Venezuela for the purpose of regime change has to be understood more in comparison to something like Iraq–a war of choice wherein toppling the regime would be relatively easy, but where the aftermath would be massively difficult.
The whole notion of "We need points on the board" is gross and simplistic. It ignores the costs, both in lives and dollars, of these kinds of adventures. It also ignores history utterly. Foreign policy, and especially military action, are not games.
Also, the notion that "Fix Venezuela and everybody else will know you are serious" is nonsense. First, "fixing" Venezuela isn't going to be done is some quick fashion so that a ready example of US might will be on display. Second, the context of that statement was North Korea and Iran. I see no reason why US action in Venezuela would change the behavior of either the North Koreans or the Iranians.
Indeed, if the US were to stupidly engage itself in a military intervention in Venezuela, NK and Iran could sit back, relax, and watch the US expend energy and resources on that problem, rather than devoting energy to them.
I would note, this is Old School Neocon Graham, and is not a reflection of his current sycophancy for Trump.
To conclude let me note that I agree that Maduro needs to go. I just know that US military invention in this case will make matters worse, not better.
---
*This likely deserves its own post, but while the transformation of Germany, Japan, and Italy are clear examples of war leading to foes being turned into friendly, liberal democracies, the scale of that conflict was unique, and also predicated on a substantial amount of investment post-conflict by the US. Another example might be South Korea, but the reality is that post-war Korea was ruled by an authoritarian government for many decades before it became a democracy. Viet Nam, Iraq, and Afghanistan all did not live up to stated goals.
As noted in the post, our ability to change Cuba, whether through covert operations or significant economic pressure, has been a failure. We did manage to force, via funding a guerrilla war, a democratic transition in Nicaragua in 1990, but the fact that Daniel Ortega has been back in power for quite some time undercuts that "victory" (and the costs associated with it).
Even places where he helped foment coups, such as Iran in the 1950s, have often had long-term negative outcomes.