Guy Named John Delaney Ends Campaign Nobody Knew About
This. Changes. Everything.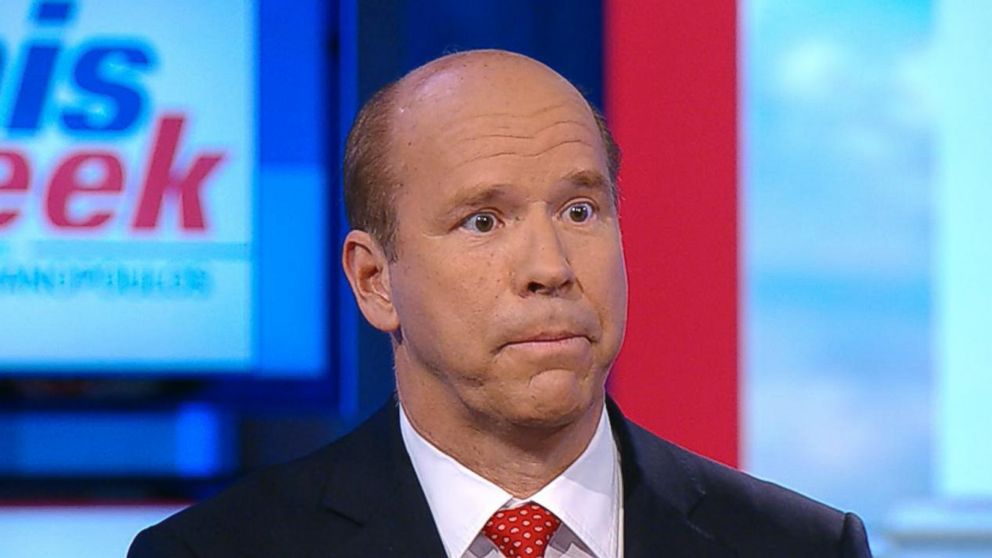 A guy who had no business running for President is no longer doing so:
Former Maryland congressman and businessman John Delaney announced Friday he is suspending his presidential campaign.
Delaney said in a statement that internal analyses showed his support wasn't enough to meet the 15% viability threshold needed in Iowa caucus precincts, but it was strong enough to take away from other like-minded Democratic candidates.

Delaney said in a CNN interview that he wasn't endorsing anyone, but urged his supporters to vote for "other moderate candidates," such as former Vice President Joe Biden, Sen. Amy Klobuchar (D-Minn.), or Pete Buttigieg, the former South Bend, Indiana, mayor.

Delaney was among the earliest to launch a campaign for the Democratic presidential nomination, declaring his candidacy in 2017. The former representative of Maryland's 6th District was one of a group of candidates who did not qualify for the Sept. 12 Democratic debate.
It's rather churlish to kick a man while he's down. Delaney, after all, was a man in the arena whereas I'm a mere critic.
Still, Delaney's campaign was especially Quixotic.
He was a mere US Representative, which is not exactly a traditional path to the White House. Indeed, James Garfield was both the first and last to be elected President directly from the House. And that was decades before the invention of radio.
And Delaney wasn't an especially well-known Congressman. Indeed, I follow the news rather closely and can't recollect having heard of him before he threw his hat into the ring.
Granting that he entered the race before the field was known, it was obvious that the Democrats would have an ample supply of candidates given that the party didn't have a sitting President. There was simply no way an unknown Congressman was going to beat out a bevy of Senators, Governors, and a former Vice President.