Harry Reid Picks Baucus, Murray, Kerry For Debt Super Commitee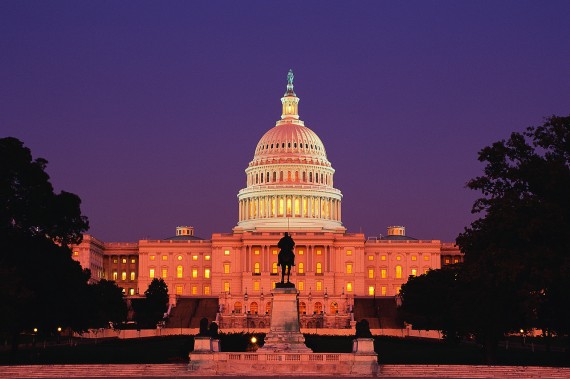 Harry Reid is the first member of Congressional leadership to announce his picks for the debt deal "super committee" and they are, to say the least, underwhelming:
In the first of what will be a closely watched selection process for a powerful new deficit panel, Senate Majority Leader Harry Reid announced he will appoint Democratic Sens. Patty Murray (Wash.), Max Baucus (Mont.) and John Kerry (Mass.) as his three choices for a super committee charged with finding more than $1 trillion in spending cuts by the end of this year.

Murray will serve as co-chair of the 12-member panel. Speaker John Boehner (R-Ohio) will select her co-chair and two other panelists, as required by the next debt limit agreement signed into law by President Barack Obama last week. Minority Leaders Nancy Pelosi and Mitch McConnell will each select three additional members.

"The Joint Select Committee has been charged with forging the balanced, bipartisan approach to deficit reduction that the American people, the markets and rating agencies like Standard and Poor's are demanding," Reid said in a statement. "To achieve that goal, I have appointed three senators who each posses an expertise in budget matters, a commitment to a balanced approach and a track record of forging bipartisan consensus."

Reid's three picks are intended to show the Nevada Democrat is serious about forging a bipartisan deal to head off $1.2 trillion in spending cuts required under the debt deal. The super committee was Reid's contribution to the bipartisan agreement to end the debt limit fight,
This doesn't strike me as all that impressive, to be honest. Where's Kent Conrad, for example? Or the other Democratic members of the Gang of Six. Baucus is at least capable of working on a bipartisan basis. Murray and Kerry? Forget about it. This isn't an auspicious beginning.