Hate Speech and Academic Freedom
Should a professor who says she "hates Republicans" keep her job?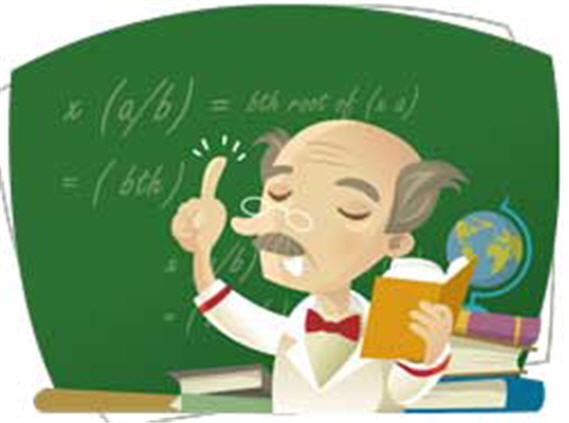 I fully endorse my co-blogger and former teaching colleague Steven Taylor's assessment of University of Michigan Chair of Communications Susan J. Douglas' "I hate Republicans" column. It's a phenomenally poor example of communications in that's it's guaranteed to alienate those who might otherwise be open to persuasion.
I'd go further and question Douglas' continued membership on the faculty, much less a leadership role, at a state institution.
I'm a near-absolutist on academic freedom and have zero problem with vehement Republicans, Democrats, Communists, or whathaveyou on faculty so long as there's some reasonable diversity of viewpoints. But to espouse hatred of a particular group, particularly a group that a large portion of the student body is likely to associate with, has, to say the least, a chilling effect on discourse. Further, her column will forevermore be prima facie grounds for appeal for any student of Republican persuasion unsatisfied with their grade in Dr. Douglas' class.
Lots of professors have articulated the substantive themes in Douglas' column. Arguing that Congressional Republicans bear disproportionate responsibility for the poisonous climate in our country is well within the bounds of academic freedom. Ditto actively endorsing Democratic causes and candidates.
Doing these things may, unfortunately, make Republican-leaning students fearful of expressing contrary views in those professors' classrooms taint students' views of the professors teaching.  Accordingly, a large number of professors steadfastly avoid making their political views known. Others, myself included, have always thought it best to be open about their opinions and simply observed the duty to make clear to students (particularly undergraduates) that there is room for legitimate debate on these issues and ensure that grading is based on mastery of the material and not conformity of viewpoint.
Douglas, however, crossed a line that can't easily be uncrossed. "I hate Republicans" is not quite in the same species as "I hate Jews"—much less "I hate niggers"—but it's in the same genus. Aside from Republicans not having suffered the same history of discrimination as various ethnic and racial groups, it's also an affiliation of choice rather than birth. Then again, most University of Michigan undergraduates are likely to have "inherited" their political party affiliation from the parents.