Herman Cain: Hey, You What Would Be A Great Idea? Impeaching Obama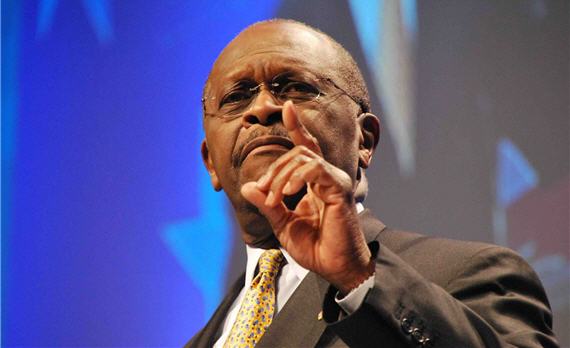 Herman Cain's Presidential campaign may be largely dead in the water, but that doesn't mean he's finished saying very odd things:
"That's a great question and it is a great — it would be a great thing to do but because the Senate is controlled by Democrats we would never be able to get the Senate first to take up that action, because they simply don't care what the American public thinks. They would protect him and they wouldn't even bring it up," Cain said, citing the administration's position on the Defense of Marriage Act as an impeachable offense."
This is, of course, a fringe position. But then again, Cain has pretty much always been a fringe candidate, hasn't he?