Hillary Clinton: U.S. "Must" Consider Military Action In Libya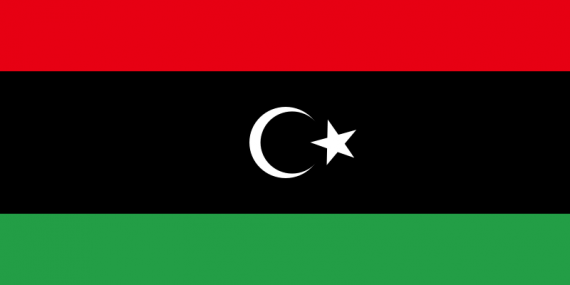 And, so it begins. Now that Americans have, for the most part, been evacuated from Libya, there's been a noticeable uptick in the rhetoric coming out of Washington, and it reached a new level this afternoon with comments from Secretary of State Hillary Clinton:
The United States must consider military action in Libya if Muammar Qadhafi's regime keeps killing people, Secretary of State Hillary Clinton said Monday.

"We know that this violence must end," Clinton said in an interview with the BBC. "And if we can take action that would expedite its end, we have to consider that."
This comment comes amid a host of other reports. Including, a report this morning that the U.S. and NATO were discussion the possibility of a no-fly zone over Libya. Later in the day, British Prime Minister David Cameron told Parliament that the U.K. was working on a plan for a no-fly zone. Finally, the BBC reports that the United States is repositioning Naval forces in the area to bring them closer to Libya.
So, both rhetorically and tactically, moves are being made that would lead one to think that military action of some kind is coming. Whether that's the right thing to do is something nobody seems to be considering.