House GOP Leader: No Bankruptcy For States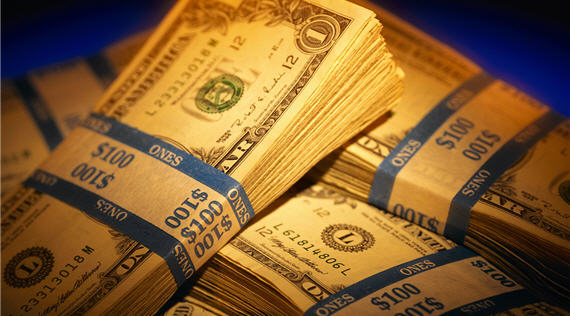 House Majority Leader Eric Cantor is shooting down the idea of modifying the Bankruptcy Code to allow states to file for bankruptcy protection:
House Majority Leader Eric Cantor said Monday that he opposes changing the law to allow fiscally pressed states to seek bankruptcy protection, an idea that has been raised by some conservatives.

Speaking to reporters, Cantor (R-Va.) also said state governments should not expect Washington to solve their fiscal problems. States have the ability to balance their books by cutting spending, raising taxes or renegotiating agreements with labor unions, he said. "There will not be a federal bailout of the states," Cantor said.

With many states facing short-term budget problems as well as the heavy long-term burden of the costs of employee pensions and retiree health benefits, some policy analysts have suggested that states should be allowed to seek bankruptcy.

Currently, cities, companies and individuals are allowed to file for bankruptcy, a legal protection that temporarily frees them from fiscal obligations and allows them to restructure their debts. But law was never intended for state governments, many legal experts say.

The idea of giving states that option has been raised publicly by Republican former House speaker Newt Gingrich and other conservative thinkers who see it as a way to allow states to escape crushing debt with little damage to taxpayers.
There are a number of practical, and even Constitutional, problems with the idea of allowing states to file bankruptcy, not the least of them being that making such an event legally possible would potentially harm even solvent state by increasing borrowing costs (interests rates on government bonds are low now partly because borrowers know that states cannot file bankruptcy). There may be other solutions to the problems that states are facing, but bankruptcy isn't one of them.