House Republicans To Target D.C.'s Same-Sex Marriage Law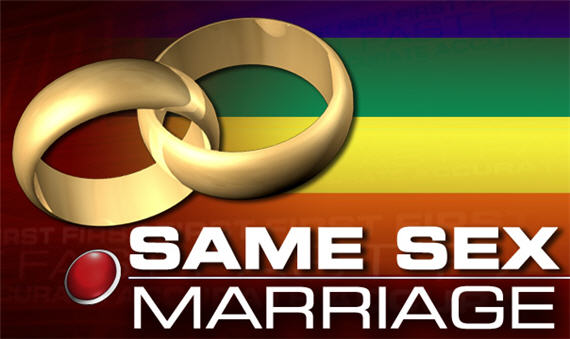 House Republicans have decided to make what is largely a symbolic attack against the District of Columbia's law allowing gay marriage:
House conservatives say they will pursue legislation that would ban gay marriage in the nation's capital.

Rep. Jim Jordan (R-Ohio), chairman of the conservative Republican Study Committee (RSC), told The Hill that he will push for a vote on the controversial issue in the 112th Congress. The RSC has 175 members.

"I think RSC will push for it, and I'm certainly strongly for it. I don't know if we've made a decision if I'll do it or let another member do it, but I'm 100 percent for it," Jordan said.

In the last Congress, Jordan was the lead sponsor on the D.C. Defense of Marriage Act. The bill was introduced after the D.C. City Council and then-Mayor Adrian Fenty indicated they would recognize same-sex marriages.

Jordan's measure garnered 53 co-sponsors last year. But it is expected to attract more support in the GOP-led House in 2011.
Because, of course, this is all part of the GOP's plan to focus unrelentingly on  the economy, jobs, and the federal budget deficit.