How Many Lives Have Shutdowns Saved?
A new study estimates how many lives were saved in 30 American cities.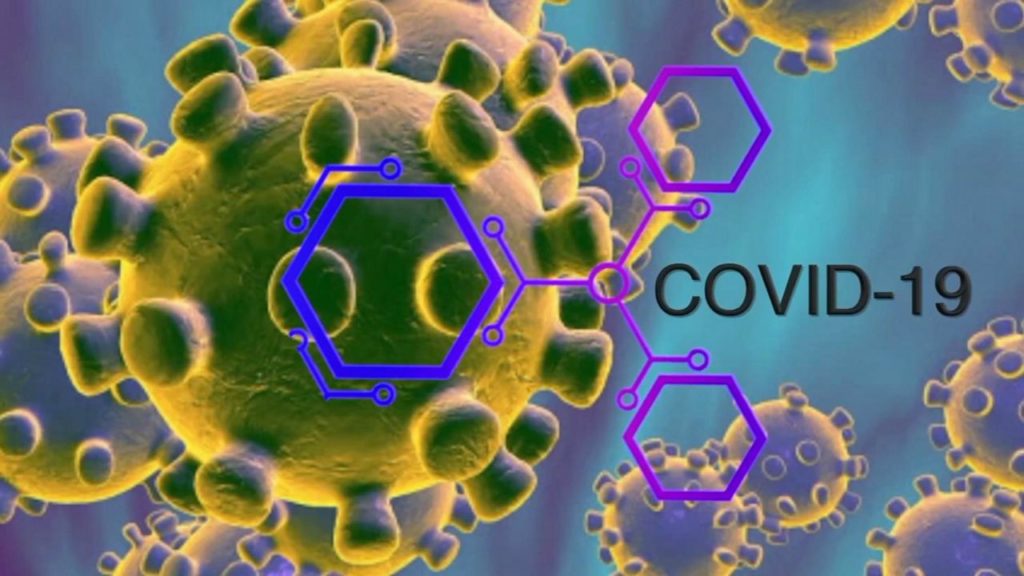 When I saw the headline "Drexel study: 45-day shutdown saved 6,202 lives, kept 57,072 out of hospital" at memeorandum, I was rather surprised. Were the Trumpers right, after all? That's a negligible number compared to the vast number of people who have lost their jobs, if not their homes and businesses.
But the actual report from Philadelphia's WPVI Action 6 was quite different.
Drexel's experts from Urban Health Collaborative and the Big Cities Health Coalition used real-life numbers to estimate how many lives were saved, and how many hospitalizations didn't happen in 30 cities around the country

For Philadelphia, it estimates that 45 days of being shut down, and doing social distancing spared 62-hundred lives, and kept 57-thousand people out of hospitals than if life went on as usual.

There were sizable results in other cities – in Baltimore, the model estimates nearly 23-hundred fewer deaths.

In Dallas, 10-thousand lives saved, while in New York City, 25-thousand lives may have been saved by changing our behavior.

"All of the many sacrifices they're making by staying home are not in vain, that it actually has this impact that affects all of us," says Amy Carroll-Scott, Ph.D., M.P.H., co-leader of the project, and associate professor at the Dornsife School of Public Health.

"It's important for policymakers to see that these stay-at-home orders, and social distancing measures are really important, and that if we lift them too soon, we're likely to see another spike, and that we need to be monitoring those new cases, and hospitalizations and lives saved as we inch closer to re-opening," said Caroll-Scott.
So, the headline relates only to Philadelphia—a much more impressive outcome!
I can't find the study itself; it's not currently on Carroll-Scott's faculty page or that of the Dornslife School.
Whether the trade-off is "worth it" is, I suppose, a judgment to be left to the individual. But we're near 91,000 dead in the United States. We've clearly saved more lives than that.
UPDATE: Brian Wagner points me to the press release from the study itself. The above report undersells it considerably:
Today, the Big Cities Health Coalition (BCHC) released estimates that show that early actions by BCHC members, leaders from America's largest metropolitan health departments, to get the public to stay home led to an estimated 2.1 million hospitalizations avoided and over 200,000 lives saved. These estimates, based on 45-day shelter-in-place/stay-at-home orders, were calculated by the Urban Health Collaborative at Drexel University's Dornsife School of Public Health using a model published by The New York Times.

"Ordering people to shelter in their homes was unprecedented and difficult. Everyone's collective action has dramatically slowed the spread of COVID-19," said Dr. Sara Cody, health officer for the County of Santa Clara and chair of the Big Cities Health Coalition. "These measures have prevented many infections, hospitalizations and deaths. It's tempting to let up, but we need to massively scale up two essential guardrails-testing and contact tracing-to protect the progress we've made, as well as the most vulnerable among us."
Emphasis mine.
Presuming these estimates are accurate, that's a massive impact, indeed. We would currently have triple the known death toll without the lockdowns.
Shutting down a huge chunk of the national economy by government dictate is unprecedented. Tens of millions unemployed and countless businesses shuttered is a terrible price to pay. And that's to say nothing of graduations canceled, people unable to be with their loved ones while they were dying, or console their grief with funerals.
It's hard to put a price on all of that, which is why simply "listening to the experts" is insufficient. But 200,000 lives saved is a hell of a lot on the other side of the scale.