How Newspapers Killed Themselves
We all know the Internet broke the monopoly on classified advertising. Here's the rest of the story.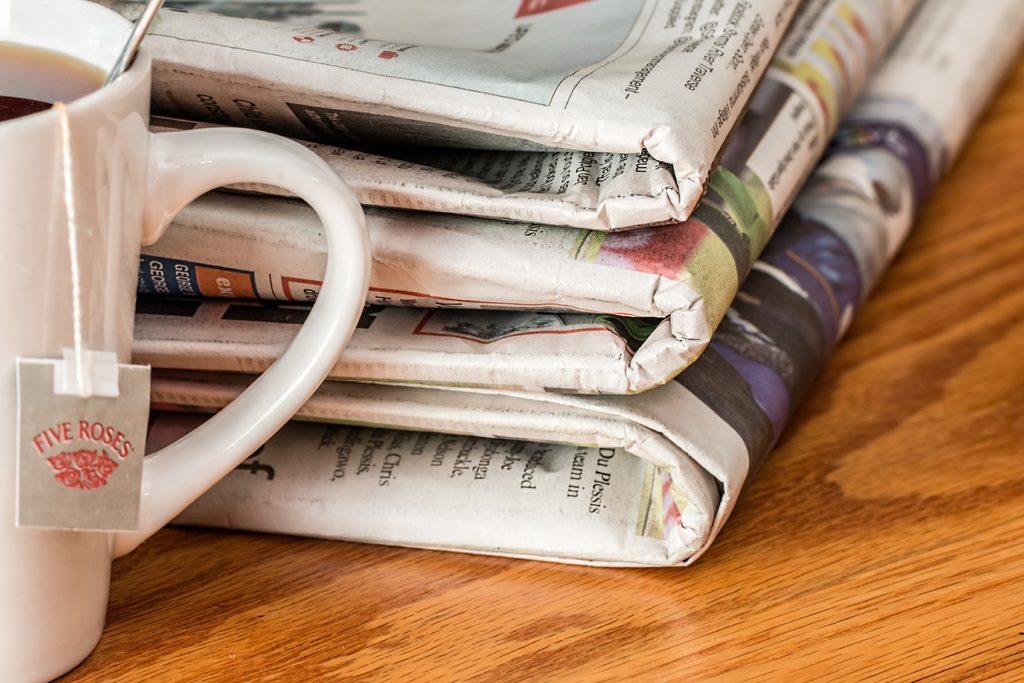 Jack Shafer weighs in against an effort by major newspapers to get an anti-trust exemption that would allow them to band together to force Facebook, Google, and others to pay more for their content. I'm insufficiently informed on the counterargument to have a strong opinion either way. But this bit interested me:
The newspapers that are struggling to compete for digital dollars have partly themselves to blame. In 2000, classified ads made up about 40 percent of newspaper revenue, the Minneapolis Tribune reports. By 2012, that figure had dropped to 18 percent, but Google and Facebook played almost no part in this collapse. Craig Newmark built a better—a much cheaper—classified mousetrap for consumers at Craigslist. eBay also took some of the newspaper market share. But the newspaper industry itself undermined the conventional print classified business as much or more than did Newmark. As I've written before, newspaper companies were quick to move classified action to the new, online companies they founded. Gannett, McClatchy, Knight Ridder, Tribune, Times Mirror, Central Newspapers, A.H. Belo, and the Washington Post Co. banded together in 1998 to sell automobiles—long a classified print product—on Cars.com. In 1999, Cox newspapers created Autotrader.com. In 2000, Knight Ridder and Tribune purchased CareerBuilder.com, and two years later Gannett bought in. Apartments.com was yet another co-venture of five newspaper media companies.

—POLITICO, "Newspapers' Embarrassing Lobbying Campaign"
The role of Craigslist in breaking the newspaper industry's monopoly on classified ads is well known. Somehow, though, I had no idea that the industry itself was behind cars.com, apartments.com, and even careerbuilder.com. That's just bizarre.
That these sites and others like them helped destroy their old business model is indeed something of an own-goal. Except for this:
One measure of how lucrative online classified ads became for the newspaper industry could be seen when the Graham family sold the Washington Post to Jeff Bezos for $250 million in 2013. The Grahams retained their share in Cars.com, which they later got $408.5 million for in 2014.
The Grahams' share of cars.com was worth nearly twice the entirety of the Washington Post! That's just nuts.