How To Read Polls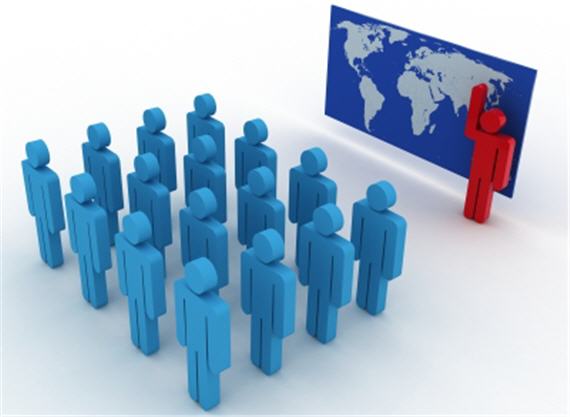 The Washington Examiner's Timothy Carney offers some good practical advice on how to read all the polls that are going to be coming out over the next 11 months:
1) Never put too much weight on any one poll. If the latest poll tells you something different from the previous ones, wait to see if the latest poll is an aberration, or the beginning of a trend.

2) Compare any new poll against previous polls by the same pollster to get a notion of trends. That's what Byron York does in his blogpost on Gingrich's drop. Comparing a Rasmussen poll today to a University of Iowa poll last week might tell you more about the different pollsters' methodology than it tells you about trends in public support.

3) Don't pay attention to polls that are of "adults" or "registered voters." Only "likely voter" polls are apt to be very meaningful. And in Iowa and New Hampshire, the sample should be at least 500 likely voters.

4) Most polls have a margin of error, and most of those margins ar somewhere between 2 or 5 points. A 2.5% margin of error, for instance, usually means that the pollster is 95% certain that if they had polled the entire population in question, no candidate's numbers would move up or down more than 2.5%.

As a related point, if Romney is leading Gingrich by 1 point, it's probably more accurate to say that "Romney and Gingrich are within the margin of error" than to say that Romney is leading.

5) Finally, remember polls can't directly measure enthusiasm or softness. And they're often simply wrong.

So, here's the general gist: use polls of gauges of trends and ballpark figures. Don't ever use a single poll as a real prediction of election results. That's one reason I love RealClearPolitics, which aggregates polls, so you can see a bigger picture.
All good advice, and I second Carney's recommendation of RealClearPolitics, which is once again doing an excellent job of staying on top of the polls at the national and state level.