Human Rights and Cultural Relativism
Some principles transcend political borders.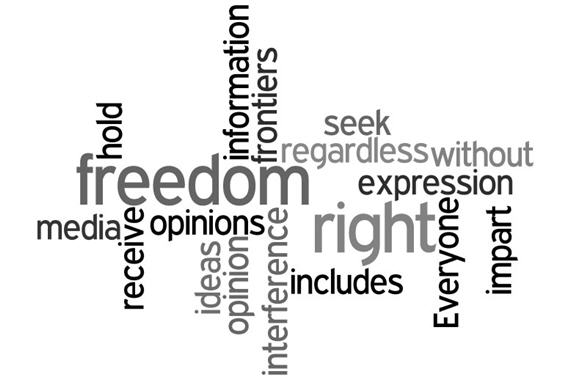 "Journalism, like politics, is local."   This was Rwandan Foreign Minister Louise Mushikiwabo's rationale for her government's much criticized arrests and closures of opposition newspapers.  A variation of that theme was Prosecutor General Martin Ngoga's explanation for the arrest of American law professor Peter Erlinder on genocide denial charges for his role in representing opposition candidate Victoire Ingabire against similar charges.
Rwanda, so they argued, has a very delicate social balance and the government must take measures that would not be acceptable in the West in order to ensure that the horrific genocide of 1994 is never repeated.
I rebut this argument in my New Atlanticist essay "Politics Is Local, Principles Are Not."
So, yes, politics is local and so is the decision where to draw lines on competing principles. But the international community must demand that freedom of expression, including the right to dissent against the government in speech and in print, be regarded as universal rather than up to the whims of local governments.
Much more at the link.