I Think The "Prince" Part Has Something To Do With It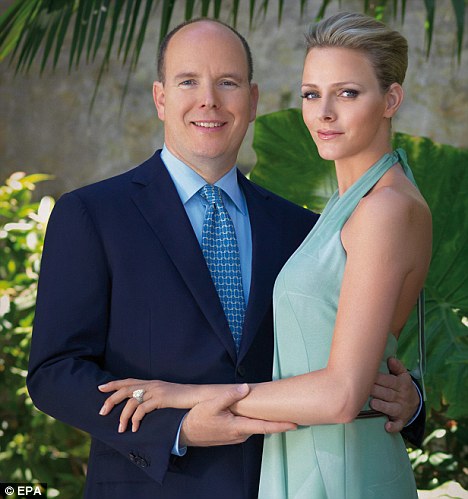 Ann Althouse wonders why Prince Albert of Monaco, looking like he does, attracts such a beautiful fiance:
Well, I think we know the answer. It's obvious. Men only look as good as they need to.
That, and the whole His Serene Highness Albert II, Prince of Monaco thing.
Actually, mostly the title.