I Was Right All Along, Except When I Was Wrong
Looking back at my predictions about the 2020 Democratic race.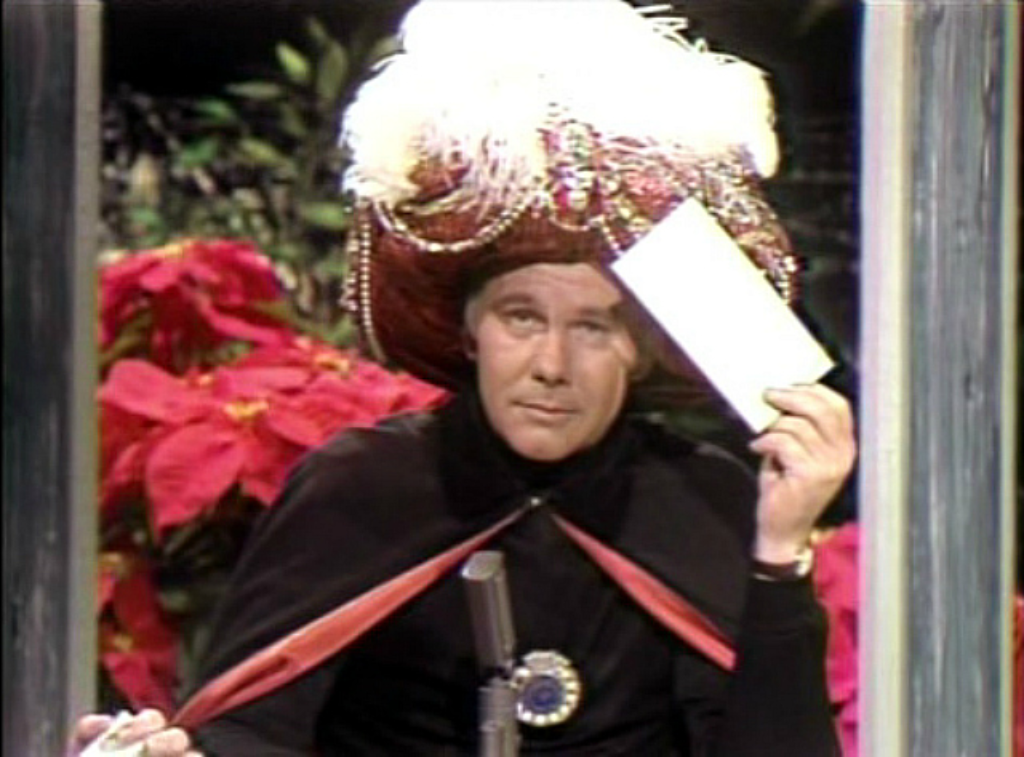 On the morning of the Iowa Caucuses, I pointed out that the same three candidates had led the Democratic field for fourteen months and observed,
With the exception of a one-week period last July when Kamala Harris jumped into a three-way tie with Warren and Sanders for the runner-up spot, Biden has been in the lead and either Warren or Sanders has been in second, with the other third.

For all the ink spilled about how interesting Pete Buttigieg (and, to a much lesser extent, Andrew Yang) might be, they have never been all that significant in terms of their national support.

Mike Bloomberg has the potential to impact the race considerably given his vast financial resources. But he's not going to be the nominee.

Like it or not, it's going to be Biden, Warren, or Sanders. Probably Biden.
And I was right!
On the Saturday before the New Hampshire primary, I pointed to the front-loaded primary schedule and predicted, "Despite the quadrennial fever dreams of the political press of a brokered convention, this thing will almost certainly be over with on March 17-five weeks from Tuesday. It could well be over by Super Tuesday—three weeks from Tuesday."
And I was right!
But it sure didn't look like it for a couple of weeks.
Biden got his ass handed to him in Iowa and the media narrative kicked in, treating the weird, unrepresentative contest as though it mattered. After a second straight bad showing in New Hampshire, Biden was being written off and I observed,
The whole thing seems farcical to me. The delegates awarded thus far amount to a rounding error in the nominating process. And Iowa and New Hampshire are tiny, insular, and lily-white. Why their votes would have any impact on my estimation of Biden or Warren, both of whom have the resources to go the distance, is beyond me.

[…]

Sanders is now the frontrunner, both in media perception and in the national polls. But I'm not persuaded that he's nominateable. Even aside from calculations over "electability," I just think he's too cranky and unlikable to maintain plurality support when we start getting outside sleepy hamlets.

I still think Warren, in particular, shouldn't be counted out. She's just too energetic, well-organized, and well-funded to give up any time soon.

I'm more worried about Biden than I was a week ago. Not so much because of his thin support in two unrepresentative states but because his reaction thus far seems to be of a man defeated. There was always concern as to whether he was too old and lacked the fire in the belly for the long haul. There's more reason to wonder that now.
That was a month ago.
I was right about Sanders having a ceiling but overestimated Warren's appeal and underestimated the depth of Biden's hard-earned connection with black voters.
In between, we had the Bloomberg boomlet and, while I was never sold on him as a candidate, there was a brief window where it seemed at least plausible that he, not Biden, would emerge as the Sanders alternative.
Further, there was a point where a brokered convention seemed not only possible but likely. The math that Nate Silver and others used to project that no candidate was likely to go into the convention with at least 1,991 delegates was persuasive.
And then South Carolina happened. While Biden had been expected to do well, he won by 30 points. Tom Steyer, who had invested huge sums in the state, dropped out that evening.
Suddenly, we went from Sanders as the clear frontrunner and a crowded field of challengers to effectively a two-man race. But most of us thought it would take a while before the challengers admitted it. And, with Super Tuesday literally two days away, most of us thought a contested convention was still likely, simply because the delegates would be split so many ways.
Instead, Pete Buttigieg and Amy Klobuchar surprised us by not only dropping out but flying to Texas to endorse Biden on the eve of the Super Tuesday contests.
I correctly predicted that Elizabeth Warren couldn't win but had no idea that she would come in a distant third or worse in every single contest—including her home state of Massachusetts. And, while I expected Bloomberg to do poorly given Biden's resurgence, I had no idea that he would receive so little return on his half-billion-dollar investment.
When he and Warren dropped out almost immediately, I thought it was good news for Biden. And when Warren conspicuously refused to endorse Sanders to consolidate the "progressive lane," I correctly predicted Sanders was toast. But I didn't think he would be quite so roundly rejected as he was in yesterday's voting.