Illegal Immigrant Appointed to CalSOAP
Lizbeth Mateo, an attorney and immigrant rights activist, will serve on a California board helping disadvantaged students.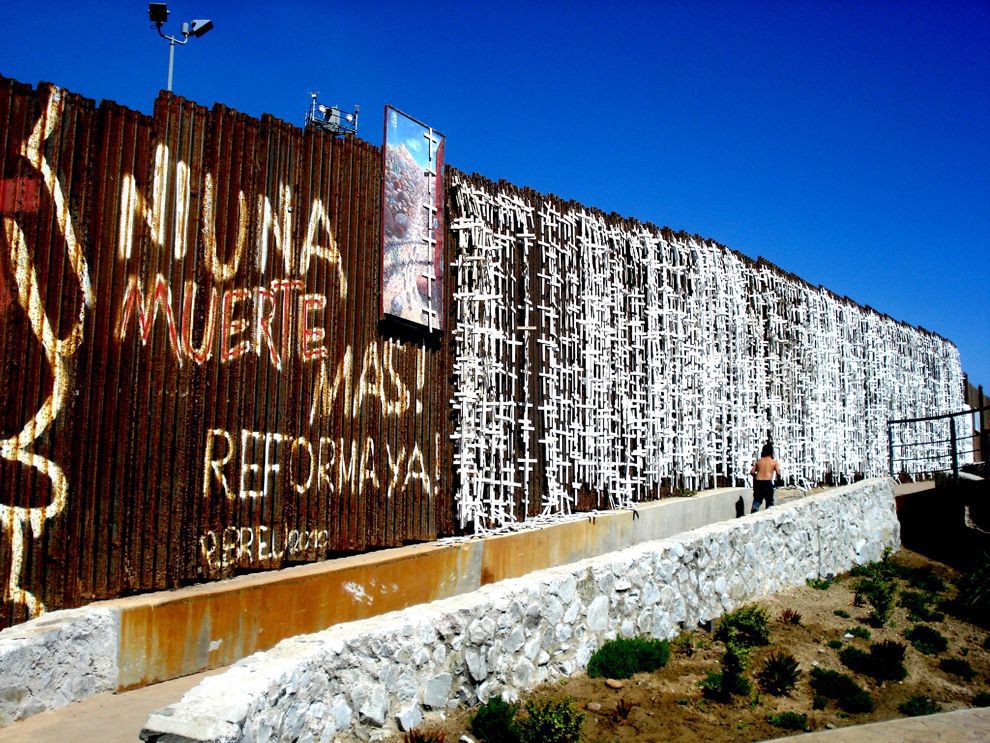 WaPo ("In a first, an undocumented immigrant is appointed to a statewide post in California"):
A 33-year-old woman has become the first undocumented immigrant named to a statewide post in California.

Lizbeth Mateo, an attorney and immigrant rights activist, was appointed to an advisory committee that seeks to improve access to college for low-income California students, according to the office of state senate president pro tem Kevin de Leon.

The committee's formal name is a bureaucratic mouthful — the California Student Opportunity and Access Program Project Grant Advisory Committee, or "Cal-SOAP," for short — but its mission is one that will be familiar to Mateo: to find ways to help students from underserved communities go to college.
Mateo is a poster girl for the DREAMer case:
Mateo was born in Oaxaca, Mexico, and was brought to Los Angeles by her parents at age 14. She didn't learn English until high school, but became the first person in her family to graduate from college, according to de Leon's office.

Mateo went on to earn a law degree from Santa Clara University in 2016, passed the California State Bar exam last year and now has a private practice in Wilmington, Calif., a suburb of Long Beach.
Still, this creates a bizarre spectacle. She's in the country illegally. That's a known fact. Under our immigration laws, she should be processed for deportation. Indeed, under the current administration, I wouldn't be shocked to see ICE agents waiting to arrest her when she showed up for work.
Mateo's case is an obvious example of why the law should be changed. But it's truly bizarre to both keep the laws on the books and then openly flout them at such a high level.