In Case There Were Doubts about the Politics of the McCabe Firing…
Less than 24 hours after the McCabe firing, the president's attorney explicitly connects the move to the Mueller probe.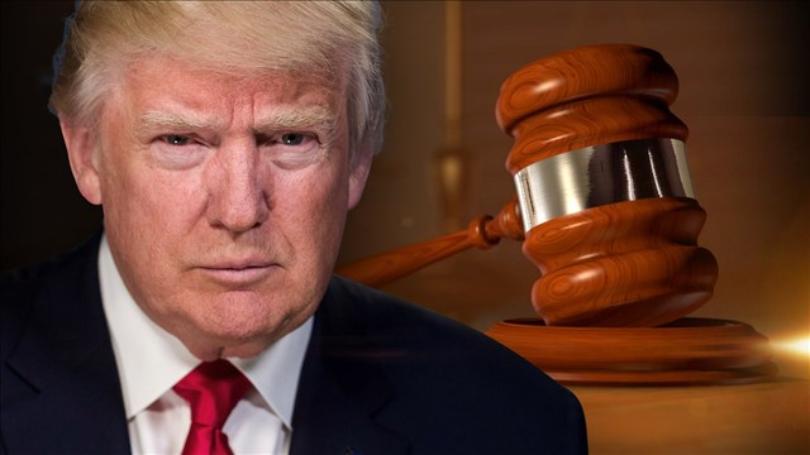 Via CNN: Trump lawyer calls for end of Mueller probe.
President Donald Trump's attorney John Dowd is calling for the end of special counsel Robert Mueller's probe into Russian election meddling.

"I pray that Acting Attorney General Rosenstein will follow the brilliant and courageous example of the FBI Office of Professional Responsibility and Attorney General Jeff Sessions and bring an end to alleged Russia collusion investigation manufactured by McCabe's boss James Comey based upon a fraudulent and corrupt dossier," Dowd told CNN in a statement, reacting to the news of former FBI deputy director Andrew McCabe's firing.

Rosenstein, the deputy attorney general, is overseeing the Russia investigation after Sessions recused himself from the probe last year.

Dowd told CNN he was speaking on his own behalf, although he had earlier told the Daily Beast, which first reported the statement, that he was speaking on behalf of the President. Dowd's comment wasn't authorized by the President, a person close to the Trump told CNN.
I must say:  it strains credulity to suggest that this is just Dowd's off-the-cuff opinion and that he is not speaking, in some way, for his client.
Beyond that:  McCabe was ostensibly fired for behavior related to the Clinton e-mail probe, not the Russia investigation.  The only reason to make these statements, in my opinion, is to further muddy the political waters on the Mueller probe.  Because, after all, the judgement over whatever Mueller eventually discloses to the public is going to political more than it will be legal.  Therefore, the Trump camp has every incentive to build a political defense. Trump's attorney would certainly understand this fact.
And, of course, this kind of behavior (as well as the president's own behavior on Twitter immediately following the firing) suggests a lot of politics behind the timing of the action against McCabe.
Update:  In preparing another post, I see that the President is also making the connection (albeit somewhat obliquely):
As the House Intelligence Committee has concluded, there was no collusion between Russia and the Trump Campaign. As many are now finding out, however, there was tremendous leaking, lying and corruption at the highest levels of the FBI, Justice & State. #DrainTheSwamp

— Donald J. Trump (@realDonaldTrump) March 17, 2018