Indiana Republican: Women May Fake Rape To Get An Abortion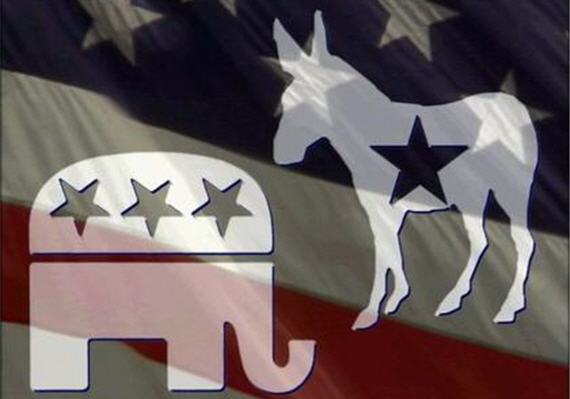 Meet Indiana state Representative Eric Turner, who opposes an exception for rape or incest to a bill he proposed that would ban abortion after the 20th week of pregnancy:
TURNER: With all do respect to Rep. Riecken, I understand what she's trying to do. But as you know that when the federal health care bill was going through Congress there was a lot of discussion whether this would allow for abortion coverage and of course we were all told it would not. And the bill, my house bill 1210, would prevent that for any insurance company to provide abortion coverage under federal health care bill. This [amendment] would open that window and I would ask you to oppose this amendment.

I just want you to think about this, in my view, giant loophole that could be created where someone who could — now i want to be careful, I don't want to disparage in any way someone who has gone through the experience of a rape or incest — but someone who is desirous of an abortion could simply say that they've been raped or there's incest.
Every time I think that most of America's stupid politicians are in Washington, I am reminded that there are statehouses around the country that are filled with people even dumber than the dumbest member of Congress.