Indiana Teacher Fighting Policy Requiring Calling Transgender Kids by Preferred Name
He thinks his Constitutional rights are being violated. They're not.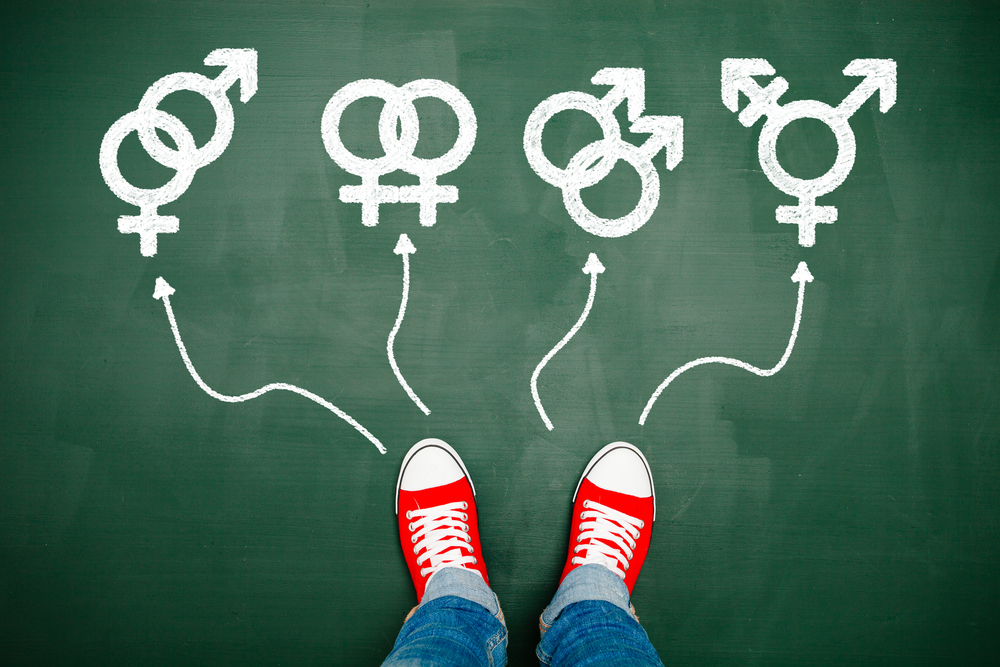 AP ("Indiana teacher challenges district transgender name policy"):
A central Indiana teacher says a school district forced him to resign following a disagreement over a policy that calls for teachers to address transgender students by their preferred name rather than their birth name.

Former Brownsburg High School orchestra teacher John Kluge said the Brownsburg Community Schools policy goes against his religious beliefs and violates his constitutional rights, the Indianapolis Star reported.

"I'm being compelled to encourage students in what I believe is something that's a dangerous lifestyle," the 28-year-old said. "I'm fine to teach students with other beliefs, but the fact that teachers are being compelled to speak a certain way is the scary thing."

Students must have written consent from a parent and doctor to request the name change, according to district documents.

LGBTQ community advocates say the practice is a sign of respect and isn't about religion or politics.

"This is not a request for advocacy," said Sam Brinton, head of advocacy and government affairs for The Trevor Project, a national nonprofit focused on suicide prevention in LGBTQ youth. "This is a request for respect."

Kluge said he reached a compromise with school administration that allowed him to refer to all students by their last name this past school year. He said administrators informed him a few months ago that he would no longer be allowed to do that.
While the Supreme Court punted the transgender bathroom rights case back to the lower courts when the US Department of Justice switched sides in the case, the lower courts have consistently sided with the rights of people to use the restrooms that correspond with their gender identity, most recently on May 22. That's a much more fraught issue than this one; it's rather difficult to argue that accommodation of a request to be called by one's preferred name—especially one signed off on by a parent and physician—imposes a burden on others. And, frankly, it's easy enough to simply avoid calling kids by their name at all.
The First Amendment claims that Kluge is staking are frankly laughable. The school district isn't requiring him to endorse gender reassignment surgery or even acknowledge that gender identity doesn't always align with genitalia; they're merely requiring him to call students by the name their parents have given them.
If Kluge were, say, an English teacher in a relatively large high school, it might be possible for his objections to be accommodated by simply not assigning transgender students to his class. Presumably, there are very few of them at the school and there would be more than one English or math teacher. But there's seldom more than one orchestra teacher.
I'm not without some sympathy for Kluge's plight. Most Americans are religious and most religions, whose mores are centuries if not millennia old,  have teachings on sexuality that are in contrast with relatively recent changes in social and legal norms. While all but the most fundamentalist religions have more-or-less accommodated themselves to women's equality, they've had much less time to adjust on LGBT+ issues. So, I get that Kluge might believe that "transgender" isn't really a thing or, if it it, that it's something that needs to be healed.
But, even aside from the legal issues, Brinton is right: this is, ultimately, about respect. Kids having sexual identity issues have enough to deal with without having teachers contribute to the problem.