Indianapolis 500 To Donald Trump: You're Fired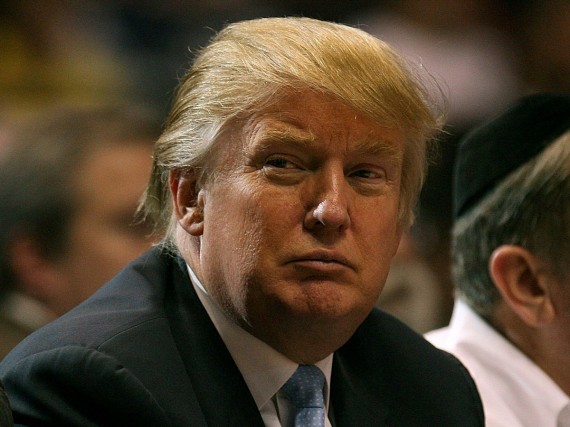 It appears that Donald Trump's big mouth has caused him to be removed as the driver of the Official Pace Car at this year's Indianapolis 500:
A source affiliated with the Indianapolis Motor Speedway tells us Donald Trump will not be the driver of the pace car for this month's 100th anniversary of the Indianapolis 500 after fans complained he was too politically motivated.
Trump, of course, has decided to spin this as a decision he made himself:
Donald Trump is no longer this month's Indianapolis 500 pace car driver.

The controversial host of NBC's reality show, "The Apprentice," told Indianapolis Motor Speedway officials that continuing with the program conflicts with his possible presidential campaign.

"I very much appreciate the honor, but time and business constraints make my appearance there, especially with the necessary practice sessions, impossible to fulfill," Trump said. "I look forward to watching the race from New York."
Yea sure Donald.