Iowa Caucus Tentatively Set For January 3rd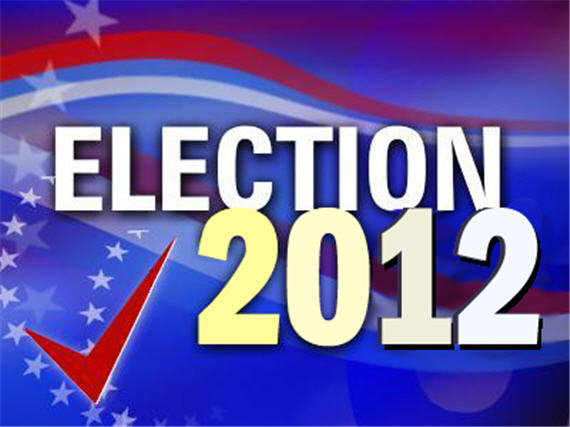 With Iowa nearly set, we're just waiting to hear from New Hampshire:
Iowa Republican leaders have tentatively agreed to hold their caucus on Jan. 3, leaving New Hampshire as the only unsettled piece of the presidential nominating schedule.

Members of the party's state central committee reached a consensus agreement on the date during a Thursday night conference call. The official date — which could still change — will not be finalized until the state central committee meets later this month, likely on Oct. 16 or 17, and state party Chairman Matt Strawn signs off.

owa Republicans still hope to hold their vote before New Hampshire's primary. But New Hampshire Secretary of State Bill Gardner, in an interview with POLITICO earlier this week, has not ruled out setting his state's primary in December or before Iowa's caucus.

The only restriction, Gardner said, was that New Hampshire must go at least seven days before the next nominating contest that follows.

Gardner asserted that he plans to hold the New Hampshire election on a Tuesday unless there are "some extreme, unusual" circumstances, though he stressed that he has flexibility to hold it on any day of the week.

But with Gardner — who said he has not spoken with Strawn since June — promising not to finalize his state's date until later this month, nervous Iowa GOP officials were reluctant to delay their own decision.

"[Going first] is our preference," said Iowa GOP state central committee member Drew Ivers. "But we also want to be in 2012, we want some relevance here.

"They can put it together very quickly, they're just a primary," Ivers said of New Hampshire. "We're a caucus, we need some lead time. We've got 99 county chairmen who want to start organizing."
This presents Gardner and the New Hampshire GOP was some weird incentives. Logically, they should just schedule their primary for January 10th and be done with it. However, now there's nothing stopping them from putting this primary on the calender for just before Christmas, and then throwing the whole calendar, and the campaign plans of all the candidates.