Ireland's Credit Takes a Hit
A combination of news and some lunchtime satire.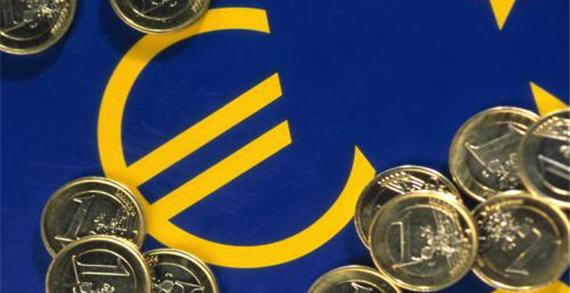 Via the BBC:  Irish credit rating is downgraded
S&P cut the rating one step to from AA to AA-, its lowest since 1995.

This follows clearance earlier this month for an additional injection of 10bn euros into Anglo Irish Bank.

The agency now forecasts that net government debt – the sum of all borrowing – will rise to 113% of GDP in 2010. That would be a substantial increase on the 64% level recorded in 2009.

It would also make it one of the highest in the eurozone and well above its projections for Spain (65%) and Belgium (98%).

The rating could be cut again if the costs of the bail-out rise or the economic recovery becomes more sluggish, S&P warned, but could rise if the position unexpectedly improves.
Unfortunately, this made me think of the following, which is both hilarious and sad:
Aslo, don't miss their explanation of the subprime mess: