Is Egypt Irrelevant?
Does interest in Egypt make the same sense it did 30 years ago?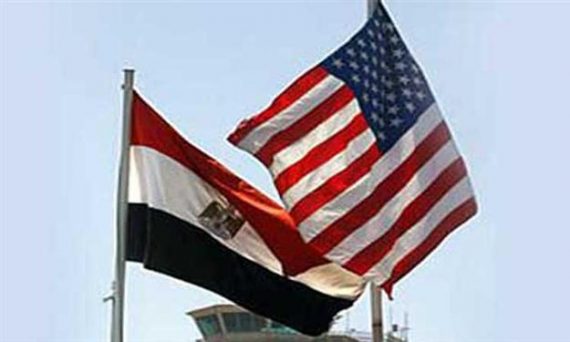 If our strategy with respect to Egypt over the last 30 years has been to allow the country to sink into irrelevancy, sinking under its own corruption, mismanagement, and intrinsic limitations, it's working. That's the message Time editor Bobby Ghosh conveys in a recent article:
The American political and foreign policy establishment, as well as the media mainstream, tends to view Egypt through the lens of the 1960s and '70s. Back then, Egypt was the fulcrum of the Arab world, unarguably its most important country. It was the source of the region's most compelling postcolonial political idea: Nasserism. Cairo was the cultural center of the Arab peoples, the source of great cinema, TV, music, art, literature. It had a vibrant media scene.

Although it lacked the natural resources of a Saudi Arabia or an Iraq, Egypt had, relative to those countries, an abundance of intellectual capital: it was the center for learning, with the region's best universities, both secular and religious. Its labor force was coveted by the newly wealthy Gulf states.

All that and, crucially from the U.S. point of view, Egypt was a threat to Israel.

Egypt today is none of those things, and for two reasons: the Middle East has changed, and Egypt has not.
Sadly, U. S. policy does not adapt to changing times gracefully. It's not that it's conservative; it's that it's status quo-ist. We do things because we've done them. Supporting a repressive military regime in Egypt might have made sense 30 years ago. Does it make the same sense now?
If there's one thing that should have been impressed on us by the events of the last several months in Egypt, it is that we have very little to gain from supporting either Egypt's military or the Muslim Brotherhood. Liberal democrats have very little influence on Egyptian politics. Most Egyptians are quite conservative and the choice is between the authoritarian kleptocracy of the Egyptian military and the incompetent and repressive Islamism of the Muslim Brotherhood.
What do we have to lose by not casting our lot with either of those sides?