Joe Sestak Drops Out Of Race Nobody Knew He Was In
Former Congressman Joe Sestak (Who?) is ending his bid for the Democratic Presidential nomination.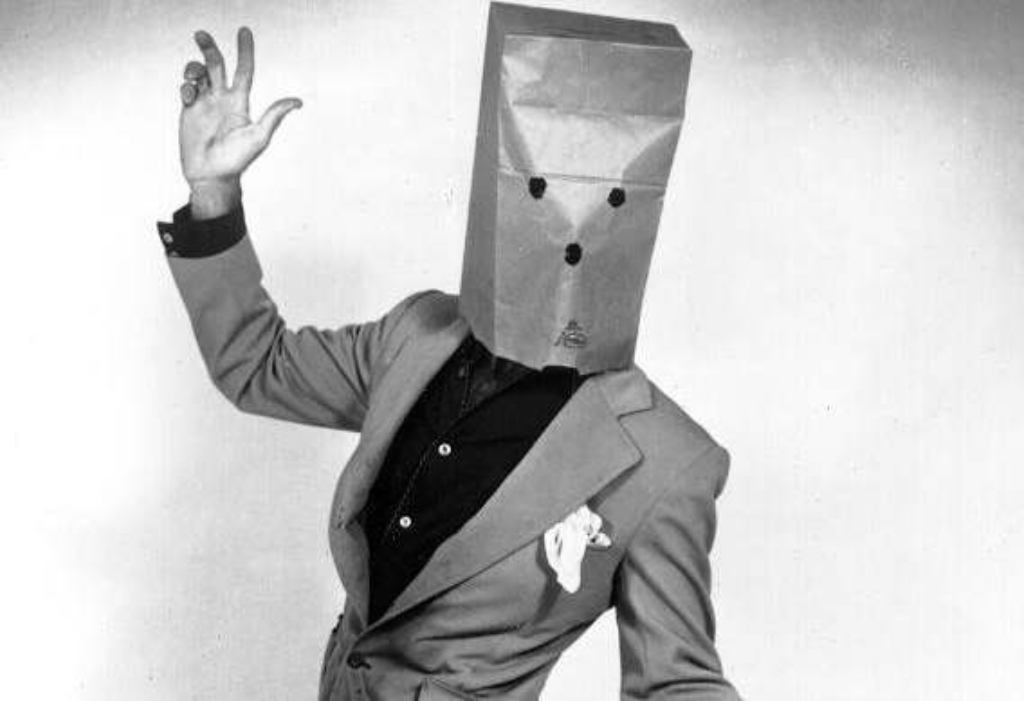 Former Congressman and Democratic nominee for Senate in Pennsylvania is the latest of the "unknown candidates" to drop out of the Presidential race:
Former congressman Joe Sestak (D-Pa.) ended his presidential campaign Sunday, a little over five months after he launched his long-shot bid for the Democratic nomination.

The move brings the number of Democratic contenders to 17, with the Iowa caucuses roughly two months away.

On Twitter and in an email to supporters, Sestak voiced his gratitude for "this priceless opportunity as I end our campaign together."

"Without the privilege of national press, it is unfair to ask others to husband their resolve and to sacrifice resources any longer," he wrote. "I deeply appreciate the support so many of you offered — whether by volunteering, offering financial contributions or coming to our campaign events. I will miss the opportunities I had in experiencing America in such a wonderful way!"
In case you missed it, and like most Americans you probably did, Sestak entered the race in June just a week before the first debate. At the time it was entirely unclear why he was entering the race and he never made an impact. He didn't show up in any polling at the state or national level, for example, and was never invited to any of the debates.
As noted, Sestak's withdrawal brings the Democratic race to 17 participants. That brings the Democratic field down to the same number of Republicans that were running for the GOP nomination when the 2016 race began in the summer of 2015. As things stand, of course, there are at most five candidates in the race who actually have a chance of being contenders going forward. The rest of them should consider following Sestak out the door.