John Boehner: GOP Medicare Reforms "Very Similar" To Affordable Care Act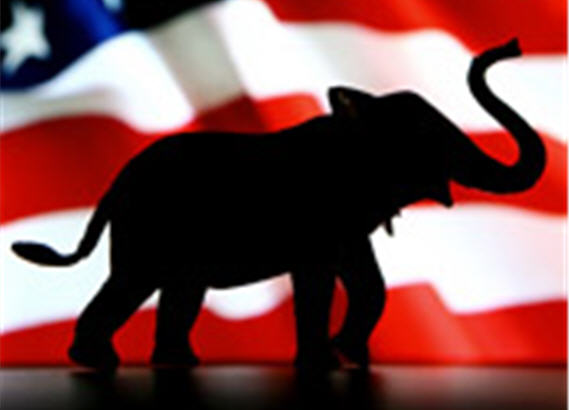 Given the feelings about the President's health care reform plan among Republicans, this strikes me as a very odd comment:
Another top Republican has admitted what few members of his own party will admit. In fact, it's the toppest-Republican.

According to Speaker John Boehner, the House Republican budget, which passed on April 15, "transforms Medicare into a plan that's very similar to the President's own healthcare bill."

That's from an interview with ABC's Jon Karl. Boehner joins Sen. John Cornyn (R-TX) as one of the few high-profile elected Republicans who will admit that the GOP's Medicare privatization plan is similar in many key respects to the health care law they have spent the last two years demonizing.
Here's the video:
I've got to wonder how the base is going to react to this one.