John Boehner Steps On The Third Rail
The House GOP Leader is proposing that we get serious about Social Security reform.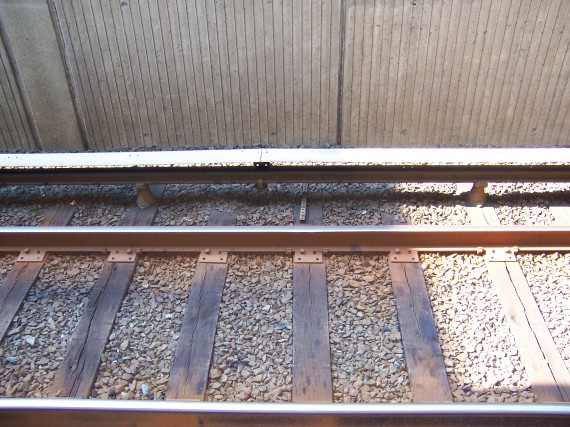 House Minority Leader John Boehner suggested in an interview today that the Social Security retirement age should be raised:
He said he'd favor increasing the Social Security retirement age to 70 for people who have at least 20 years until retirement, tying cost-of-living increases to the consumer price index rather than wage inflation and limiting payments to those who need them.

"We need to look at the American people and explain to them that we're broke," Boehner said. "If you have substantial non-Social Security income while you're retired, why are we paying you at a time when we're broke? We just need to be honest with people."
Boehner also proposed other changes to the Social Security System in this video:
Raising the retirement age and means testing are perhaps the two most controversial reform ideas that have been circulated in recent years, with the possibly exception of the private accounts that President Bush proposed, and then abandoned in the face of the first signs of political opposition, something that has happened to nearly every attempt to reform Social Security since it's inception. Politically, it's long been known as the third rail of American politics.
While I would personally prefer a move toward private accounts for younger workers, these both good ideas, for a start It will be interesting to see how they're received, and whether Boehner and the Republicans will attempt to follow through on them should they regain the majority in November, and how quickly it will take the Democrats to start accusing Boehner of targeting the elderly. Oh wait, not long at all.