John Kaisch 'Virtually Certain' To Be Running For President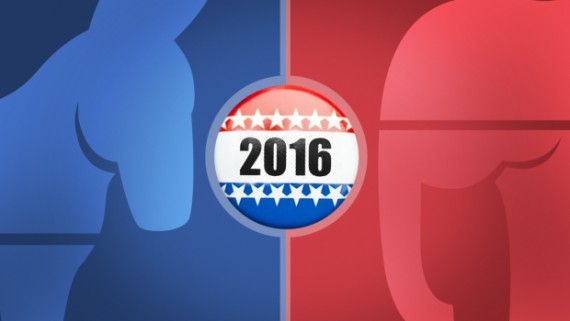 Ohio Governor John Kaisch looks like he'll be joining an already crowded Republican Presidential field:
John Kasich is "virtually certain" to jump into the race for the 2016 Republican presidential nomination, sources close to the Ohio governor tell ABC News.

Kasich has said his wife and daughters have given him a green light to run and in recent days Kasich has told his political advisors to begin preparing for a likely campaign. Kasich travels to New Hampshire in early June and recently did a fundraising trip to California. If he makes the final decision to run, he will make the announcement in late June or July.

As a Republican elected twice as governor of the critical battleground state of Ohio, Kasich is a potentially formidable candidate. But he has also angered conservative Republicans with his decision to accept an expansion of the Medicaid program under Obamacare. He has also supported the Common Core educational standards, something derided by some conservatives as "Obamacore."
On paper at least, there seems to be much that would recommend Kaisch to Republican voters. He's a second-term Governor of a a state that isn't just in the Midwest, but also happens to be one of the crucial swing states in the upcoming election. He was re-elected by a wide margin just last year in a state where Republicans seemed as though they had been mortally wounded after the ethically plagued Bob Taft Administration. And, thanks to his experience in Congress, he has a strong resume as a the kind of fiscal conservative that would appeal to many segments of the Republican Party. As noted, though, he's also strayed from Republican orthodoxy during his time in Columbus, most notably on the issue of the expansion of Medicaid under the Affordable Care Act. Additionally, my impression of him from media appearances is that he doesn't exactly come across as passionate speaker on the stump, which is typically quite essentially if you want to get yourself noticed in a crowded field. At the moment, Kaisch is near the bottom of the pack in the national polls, and is not even a factor in the early state polls. If he does run, it's hard to see how he breaks through.