John Lennon Would Be 80 Today
A surreal anniversary.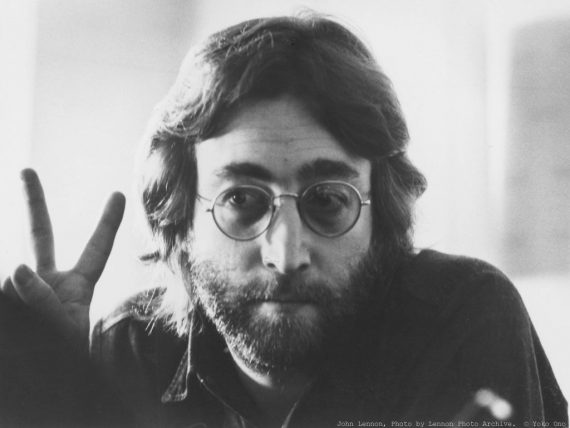 A tweet from Sir Paul McCartney brings the shouldn't-be-surprising-but-is revelation that today is the 8oth anniversary of the birth of his longtime friend and collaborator John Lennon:
I wasn't born when the Beatles played the Sullivan show and the band had broken up by the time I discovered them in junior high. I distinctly remember the day Lennon was murdered. He had just turned 40 and I had just turned 15.
I'm set to turn 55 next month, so am now considerably older than he was then. And he's now been gone almost as long as he was here.
On a happier note, it's also coincidentally(?) McCartney's wedding anniversary:
He's a comparative youngster at 78, so one hopes for many happy returns.