Join Me For Some Saturday Morning Radio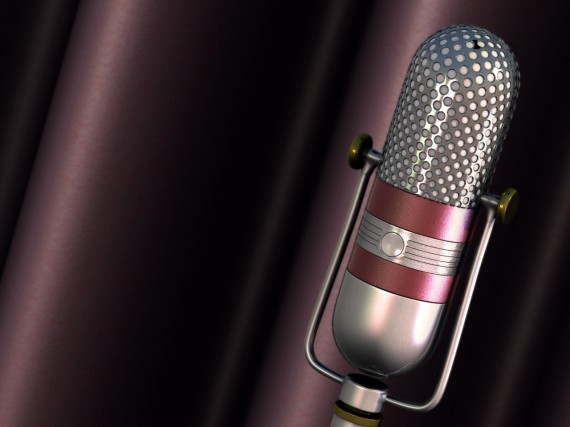 Tomorrow morning between 10:00am and Noon Eastern, I'll be a guest on Da Tech Guy show on WCRN 830am in Worcester, Massachusetts, hosted by DaTechGuy himself Peter Ingemi. The first hour we'll be talking about the New Hampshire Presidential Debate, the war powers dispute between Congress and the President over Libya, and the recent decision by the Wisconsin Supreme Court on that state's collective bargaining law. The second hour, I will be part of a roundtable discussion of the news of the week.
You can listen to the show live via the live feed available here, and I'll also post a link to the show when it's posted in Peter's archive. Of course, if you're in or near the Worcester area, or the area that WCRN's 50,000 watts covers, you'll be able to listen to us at 830 on the AM dial. Peter will also be taking listener calls during the show.