Juneteenth to be National Holiday
It passed the Senate unanimously.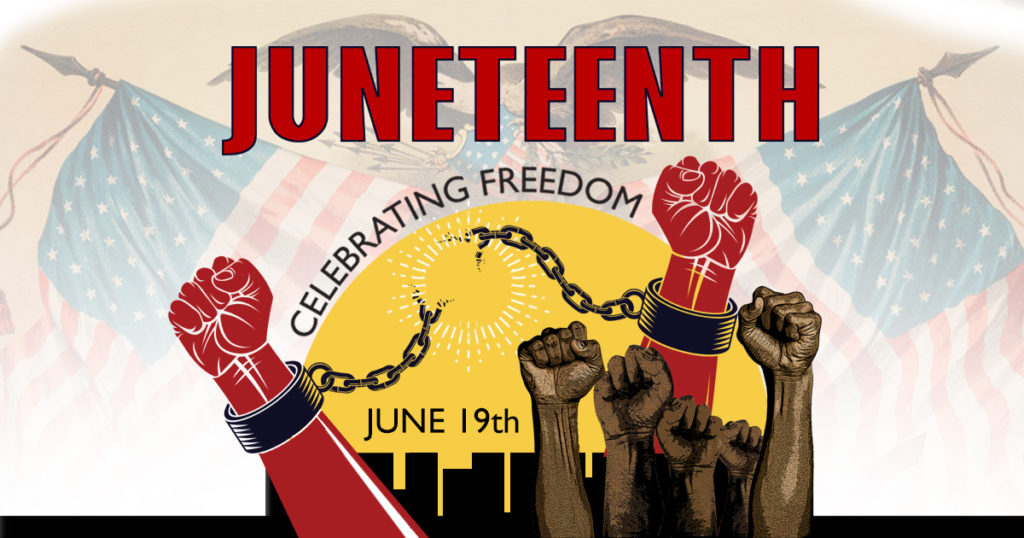 NPR ("Senate Unanimously Approves A Bill To Make Juneteenth A Public Holiday"):
The Senate unanimously approved a bill Tuesday that would make Juneteenth, the date commemorating the end of chattel slavery in the United States, a legal public holiday.

The holiday is celebrated on June 19, and it began in 1865 when enslaved people in Texas learned they had been freed under the Emancipation Proclamation.

President Abraham Lincoln had signed the proclamation outlawing slavery years earlier, but it was not until 1865 that those in bondage in Texas were freed.

The measure is expected to be approved by the Democratic-led House of Representatives as well, but the timing is unclear.

"Making Juneteenth a federal holiday is a major step forward to recognize the wrongs of the past," Senate Majority Leader Chuck Schumer, D-N.Y., said in a statement, "but we must continue to work to ensure equal justice and fulfill the promise of the Emancipation Proclamation and our Constitution."
I must say, I was completely unaware that this was being seriously considered. Given that we can't get the Senate to do much of anything, let alone unanimously, it's inconceivable that the House won't pass this and President Biden won't sign it into law.
From a logistical standpoint, we'll have three holidays in close proximity (Memorial Day, Juneteenth, and Independence Day) in early summer; four (Labor Day, Columbus Day, Veterans Day, Thanksgiving ) clustered in the fall; four (Christmas, New Year, MLK, and Washington's Birthday) in the winter; and still none* in the spring.
Given that there are currently only ten federal holidays, adding another one is a big deal. This is the second created in my lifetime, following Martin Luther King Jr.'s Birthday (1983). That both acknowledge the legacy of slavery is fitting.
*Yes, Memorial Day technically falls in the spring but is widely considered the unofficial start of summer.